ALWAYS LACK OF TIME TO EXERCISE?
ALWAYS FEEL NO MOTIVATION OF EXERCISING?
ALWAYS FEEL TIRED EASILY WHEN EXERCISING?
We are proud to introduce an affordable fitness machine to make you burn fat in time-saving, easier, and happy way.
The machine is a heavy-duty vibrating machine that can last-long and equipped with latest technology and updated motor.
The machine uses vertical vibration to improve blood circulation, flexibility and coordination, as well as posture and muscle strength. These strong vibrations cause the user to constantly readjust and flex their muscles in order to maintain balance. This form of exercise is great for improving general well-being, physical therapy, sports training and is particularly effective for relieving joint problems, as the low impact exercise routine is gentle on the joints.can help active people enhance their muscle power and athletic performance. The elderly and people rehabilitating from injuries can benefit from improved balance, reducing the risk of falls, and increasing bone mineral density. Training your body without the physical rigors of traditional exercise, provides incentive to busy people, enhancing quality of life through improved fitness
Specification and Features
Adjustable up to 99 Vibration Speed Control

It has different modes for user to experience with.

Can support weight up to 150KG

Comes with rope handle for more different styles of training

Comes with an English Manual book to teach you how to use it and ways of training.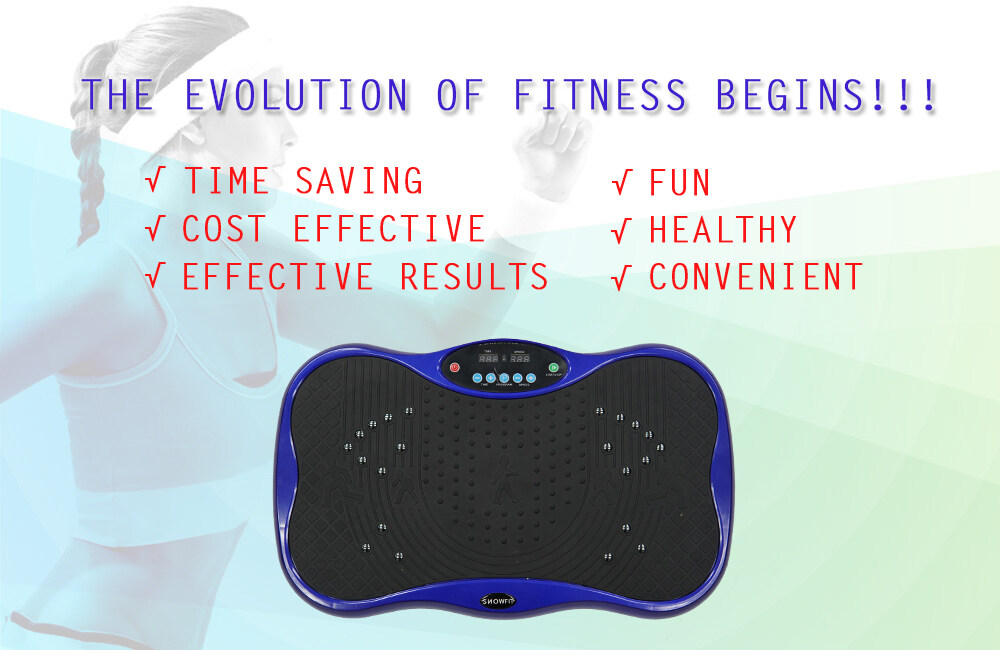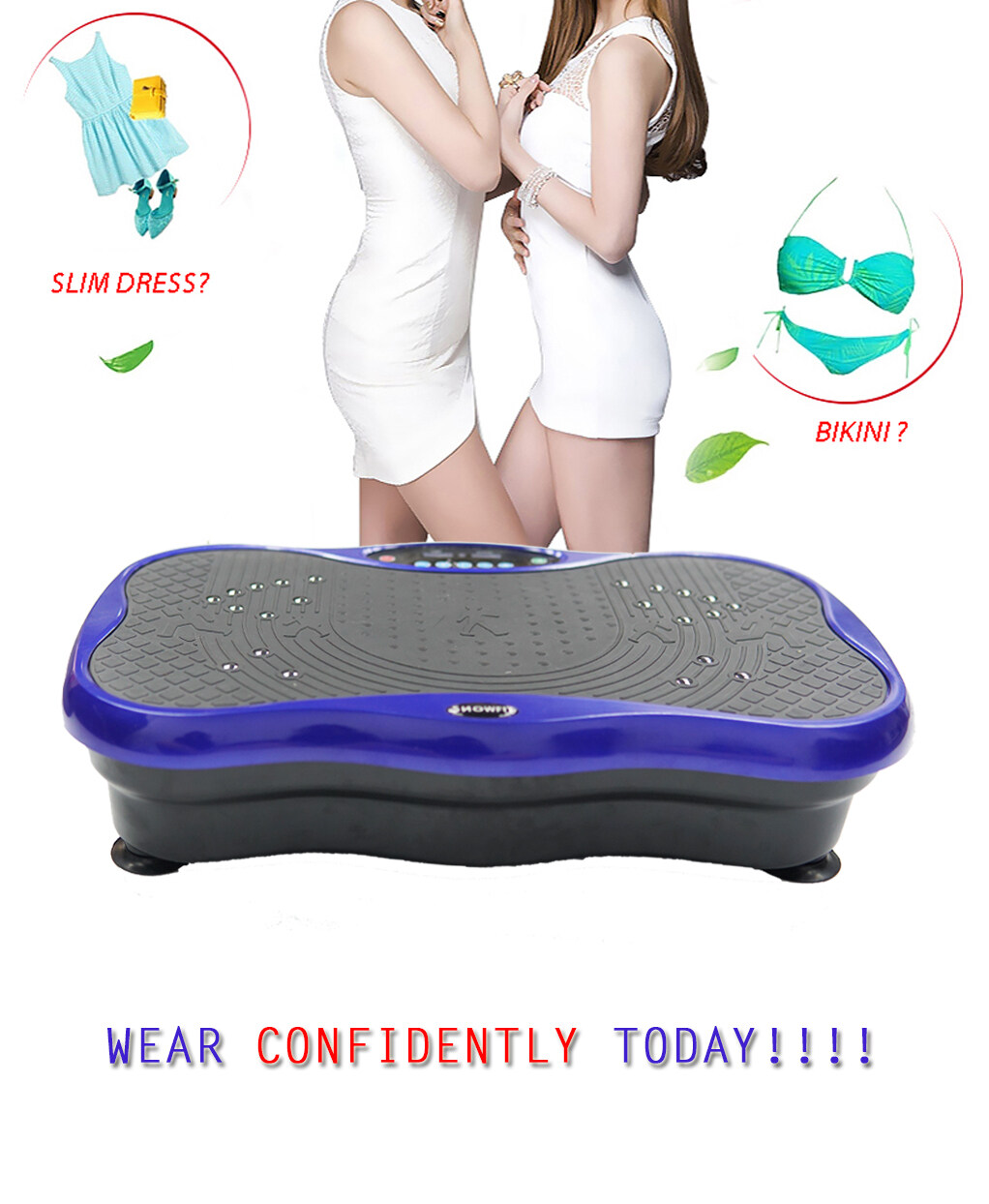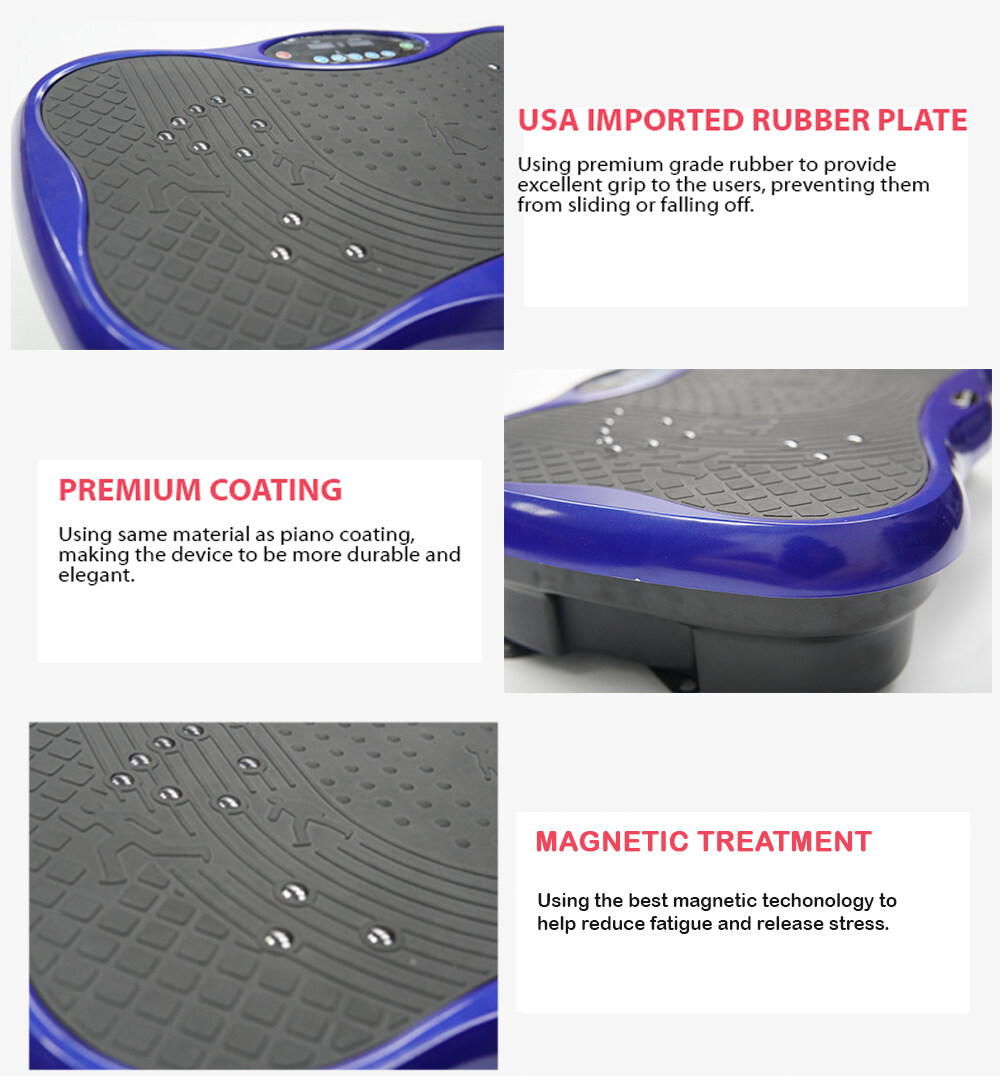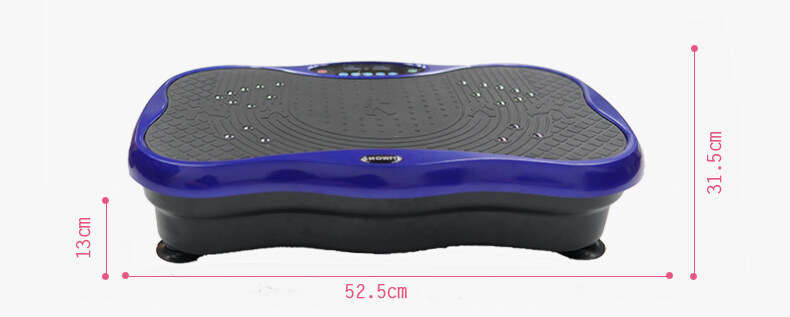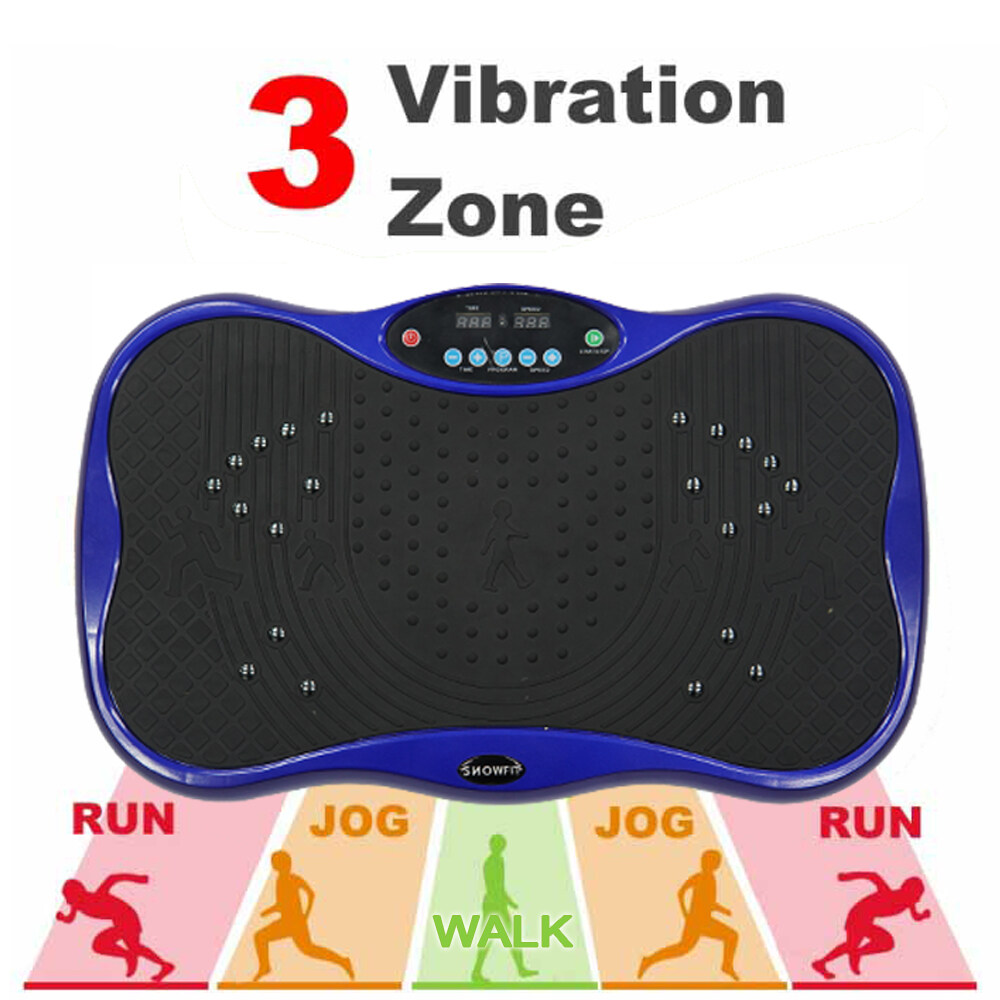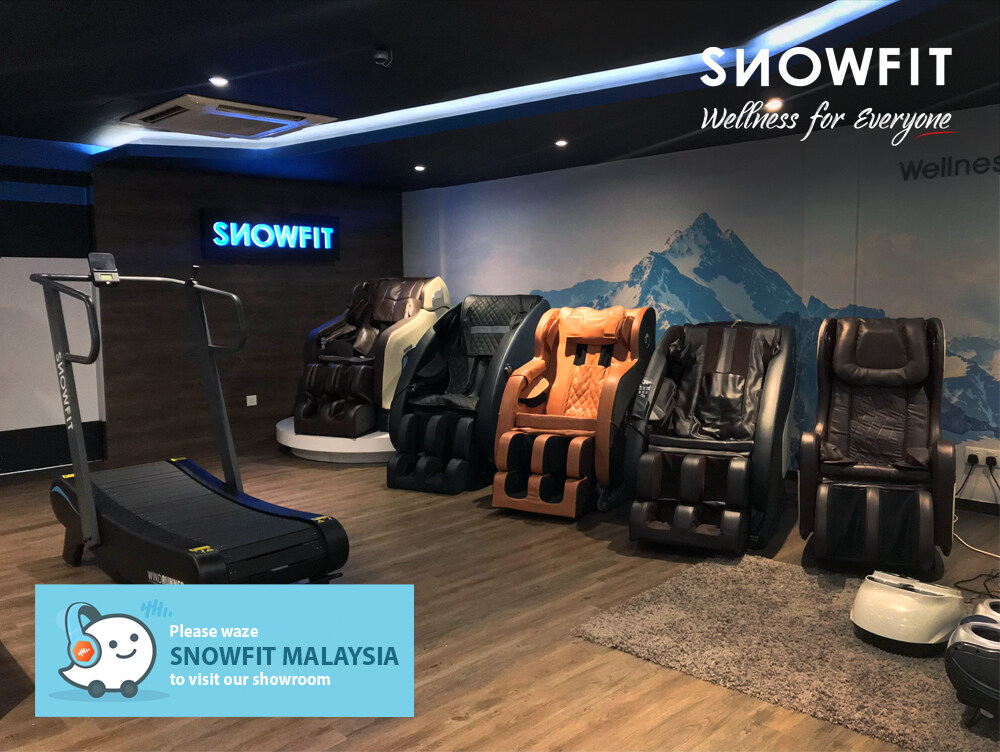 Last Updated @ 7/7/2019 11:00:30 PM

Last Updated @ 4/22/2020 9:33:31 PM