Hongjet Technology Sdn Bhd is an authorised distributor for Neenah Paper's all range of Heat Transfer Paper.
Looking for authentic Neenah 3G Jet Opaque? Then, you gotto buy from us.
Neenah 3G Jet Opaque- Inkjet Dark Garment Heat Transfer Paper
Soft hand feel, High Washability, High Stretchability, Better drape than most opaque transfers paper on the market, easy to cut
The Neenah 3G Jet Opaque Heat Transfer Paper for dark colored fabrics is easy to use and can be die-cut or kiss-cut and moved with tape. This paper works great with cotton, cotton blends, microfiber, dri-fit and synthetic fabrics. This paper offers a softer hand and a much more natural feel. It works best on garments with a tight weave.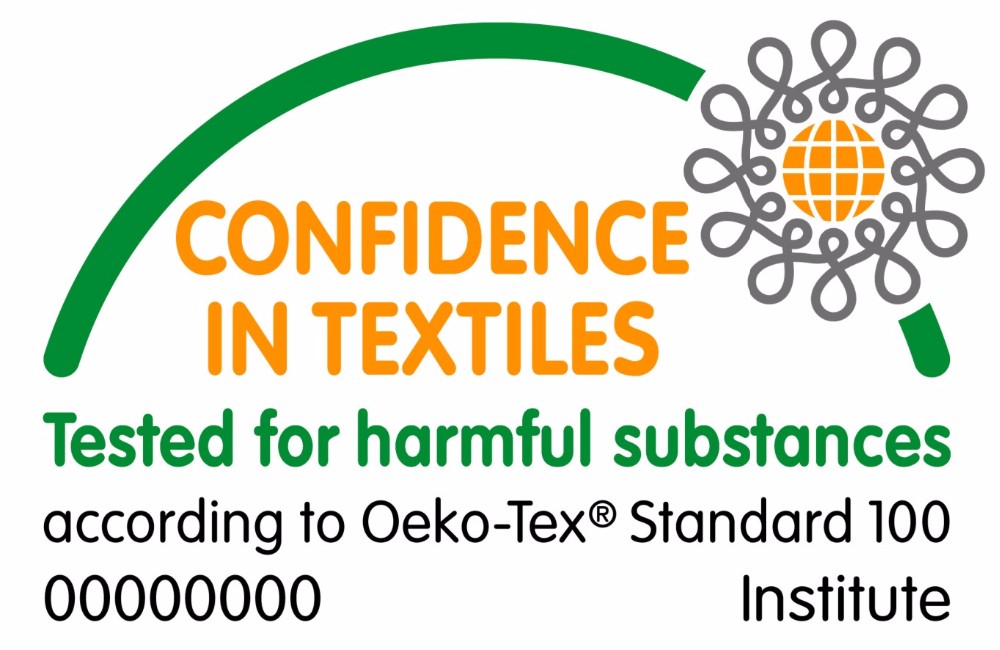 It is a revolutionary transfer paper for dark garments, featuring a softer hand and better drape than most opaque transfers on the market. With comprable shelf-stability, wash durability and color reproduction as our other opaque transfers, 3G is also compatible with most plotter/cutters.
3G Jet Opaque transfer paper works in most inkjet printers and can be applied by either a hand iron or heat press.
Note: Although home irons can be used for this transfer paper, we highly recommend using a heat press to achieve the softest feel, brightest color and best durability.
* High Stretchability * High Washing Durability * Easy to Cut and Weed
Substrates include: 100% Cotton, cotton/poly blend, Microfiber, Polyester, Nylon garment ,Non-Woven bag, Canvas bag, mouse pads, puzzles, and leather goods.
Tips and Tricks for the Best Result:
Transfer paper is intended for use cotton, cotton blend fabrics, and synthetic fabrics.

Print with

ink jet printer only.

Apply to dark color fabrics only.

Print right reading.

Set printer quality to normal to photo image. quality. Over saturating the ink will cause ink bleed during launder.

Stretch the transfer immediately after application to increase softness and durability.

Keep transfer paper in moisture resistant protective sleeve when not in use.
For use with dark fabrics

Requires an Inkjet printer

This product has as shelf-life of up to a year

Print right reading


Suggested Temperature & Time:

350

°F for 30 seconds

Heavy pressure

Not recommended for hand iron application.

Though it can be hand ironed onto fabric, due to the lesser amount of pressure and heat, the product will not be as durable when laundered.


Using heat press machines is recommended.

Cold peel.
*Turn garment inside out and wash in cold water using a mild detergent.
*Do not use bleach.
*Dry on low heat setting.
*Do not iron directly on the transferred area.
Basic Info
For use with inkjet printers -
Recommended with waterbased pigment ink
For Coloured/ dark garments.
For heat press use only
For cotton and blend fabrics, Microfiber, Polyester, Drifit , Canvas, Jeans and et
Pressing Instructions
Temperature:

175C

Time:

30 seconds

Pressure:

Medium
Hot / Cold Peel
Stretch immediately after hot peeling
Covered the heat transfer paper with Teflon sheet before pressing
Fabrics may then be machine washed separately (inside out, DO NOT USE BLEACH or bleach additive detergent) in cold water.
Do NOT use fabric softener
Dry at normal setting; do not dry clean.
Do NOT Iron directly on the transfer printing
Download Instruction Sheet
Printing Samples of 3G Jet Opaque Heat Transfer Paper
www.hongjet.com.my
Any inquiry, feel free to contact us.
Hongjet Technology Sdn Bhd
No.7, Lorong Perusahaan Ringan 1, Kawasan Perusahaan Ringan, 68100 Batu Caves, Selangor.
Tel: +03-6188 8900 Fax:+03-6178 6126 Email: sales@hongjet.com.my

Last Updated @ 3/7/2017 9:36:52 AM

Last Updated @ 7/17/2018 2:28:25 PM