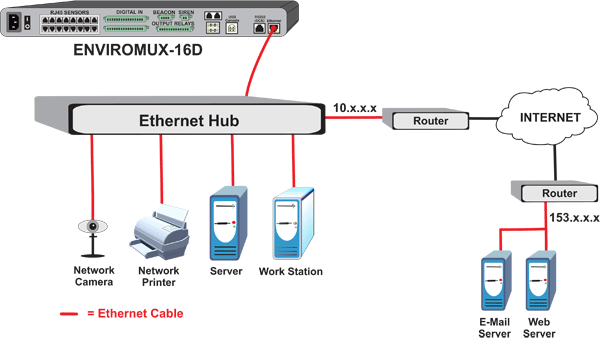 Tape-Style Liquid Detector
For warning of flooding.
Uses a self-adhesive sensor tape with copper fiber electrodes and a durable netted cover for dependable detection of conductive liquids.
Continuous tape integrity self-check.
Minimum puddle: 0.125" (3 mm) diameter.
Weather resistant enclosure.
Floor or under-pipe mounting.
Available tape sensor lengths: 10/25/50/100 feet.
Powered by ENVIROMUX-2D/5D/16D.
IMPORTANT NOTE:
**All prices quoted are subject to USD exchange rate fluctuations and may change without prior notice.
**Prices quoted in this document are exclusive of GST (if applicable) and Primalcom Enterprise Sdn Bhd shall reserve the right to charge and add on GST on the quoted prices,where the delivery or performance of services is made on or after 1April 2015 and issuea tax invoice to you.
Primalcom GST no: 000164380672
Hear from you soon!
Thanks in advance!

Regards,
Noorshida Kamarullbahrin (6012-6067699)
PRIMALCOM ENTERPRISE SDN. BHD. (GST No: 000164380672)
21-3, Jalan Tiara 3, Bandar Baru Klang,
41150, Klang, Selangor, Malaysia.
Tel:  +603-3343 1708/ 9,    
fax:  +603-3343 1711
Email: shida@primalcom.com
Web: www.primalcom.com
Sole Malaysiandistributor for NTI, Verax NMS & Hiperwall, Nagios Sole Featured Partner