Description:
100% Brand new
Category: Gags & Practical Joke Toys
Weight: 630g
Size: 26.5*26.5*8cm
Color: White
Material: ABS
Control mode: Force control (Don't need a battery)
Inflatable: No
Age: 3+ years old
How to use?
1. Fill Toilet Trouble with water.
2. Players spin the toilet paper roll spinner. The number that turns up on the paper roll
spinner dictates how many times each player must flush. Players are safe if they hear the
flushing sound, but no water is sprayed. Who knows which flush will be the one that sprays
water, eliminating that player?
3. Continue taking turns spinning the roll and flushing until one player has not been sprayed.
That player wins the game!
Feature:
It's the hilarious, fun-filled Toilet Trouble game in which players find out which flush will cause the spray!
Share some silly and suspense-filled moments as players take turns spinning the toilet paper roll, flushing
the toilet handle, and hoping they don't get sprayed with water.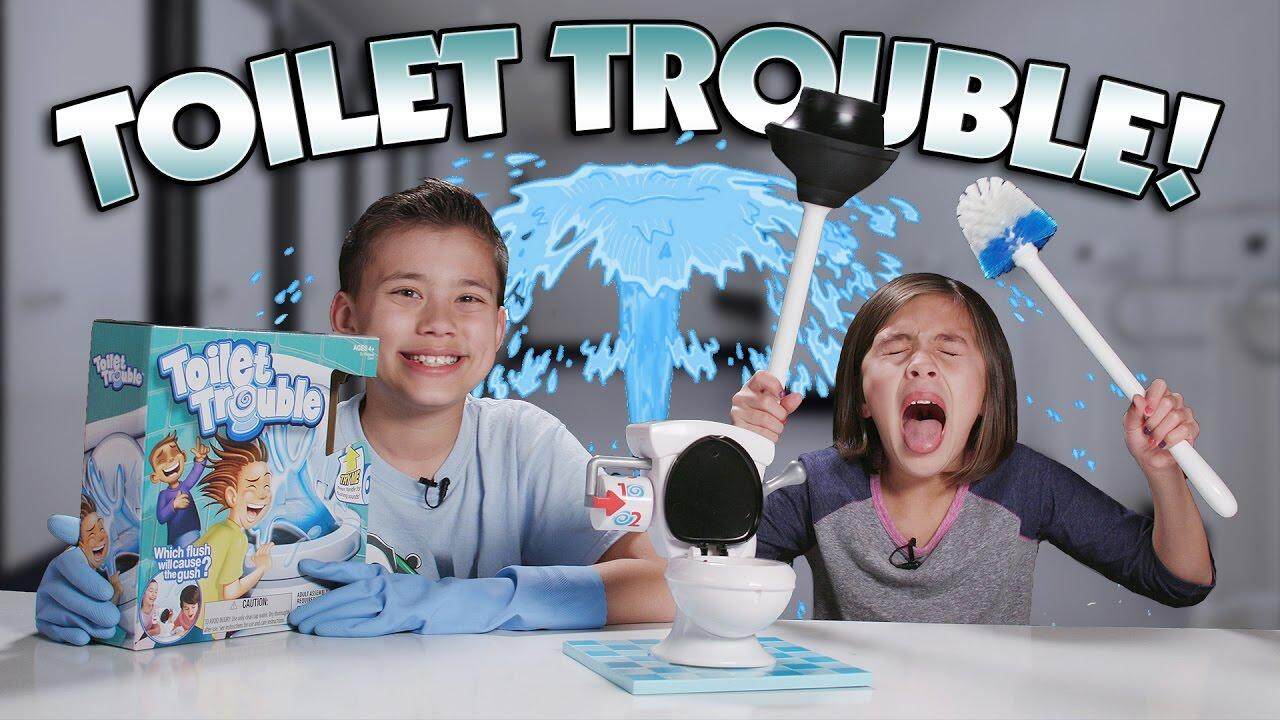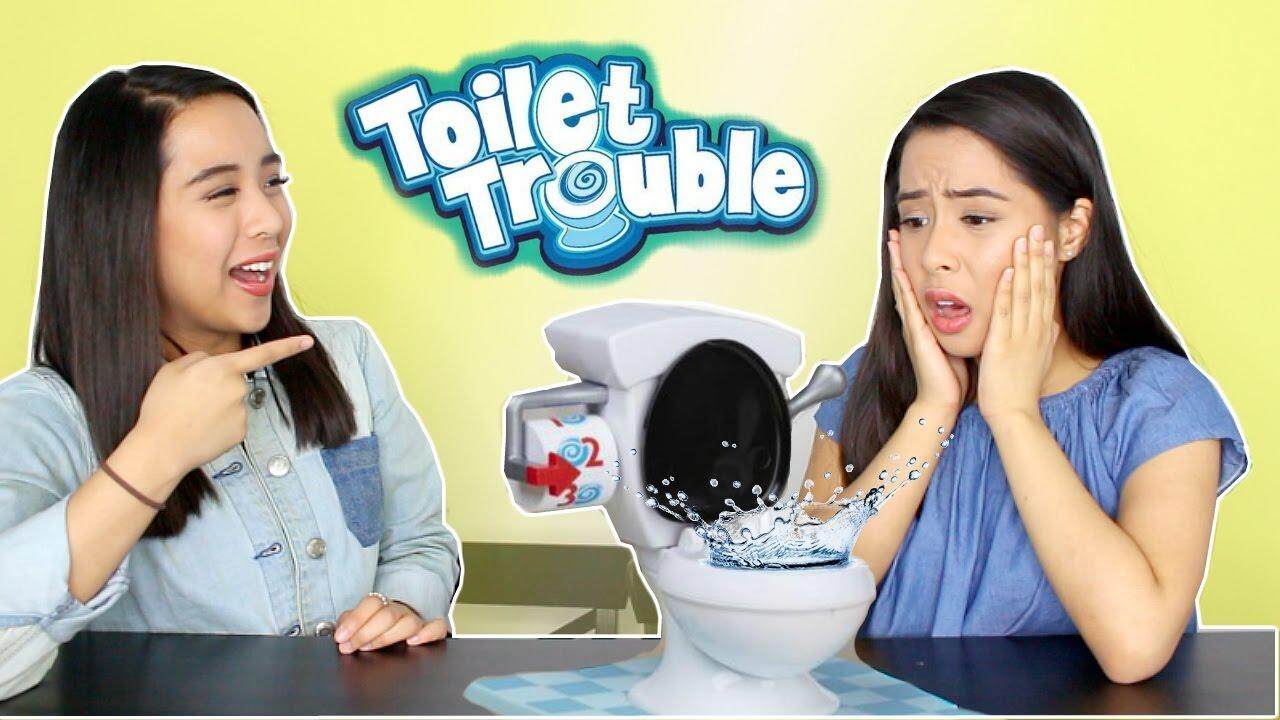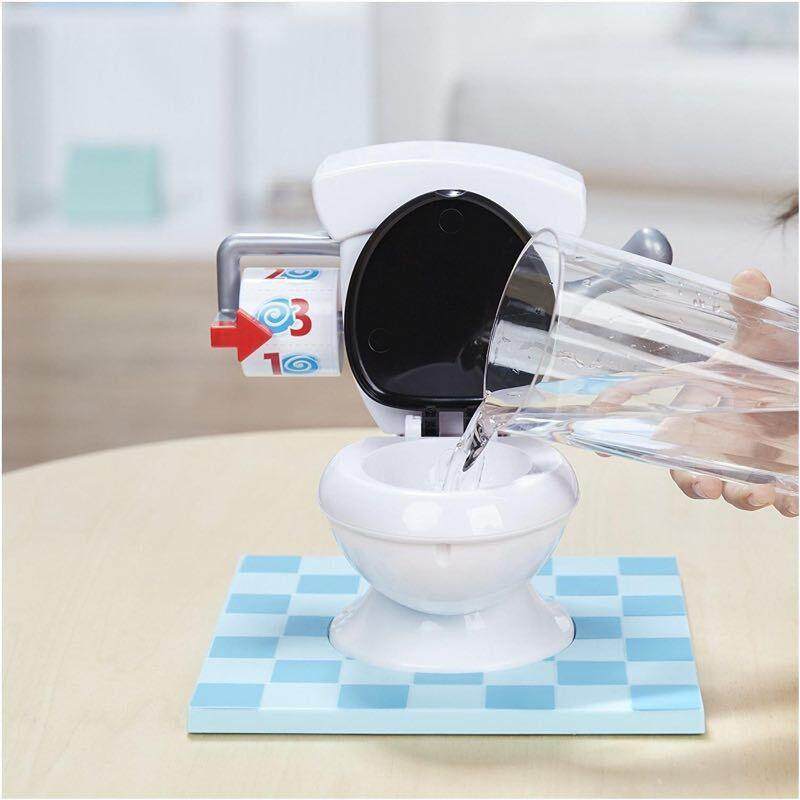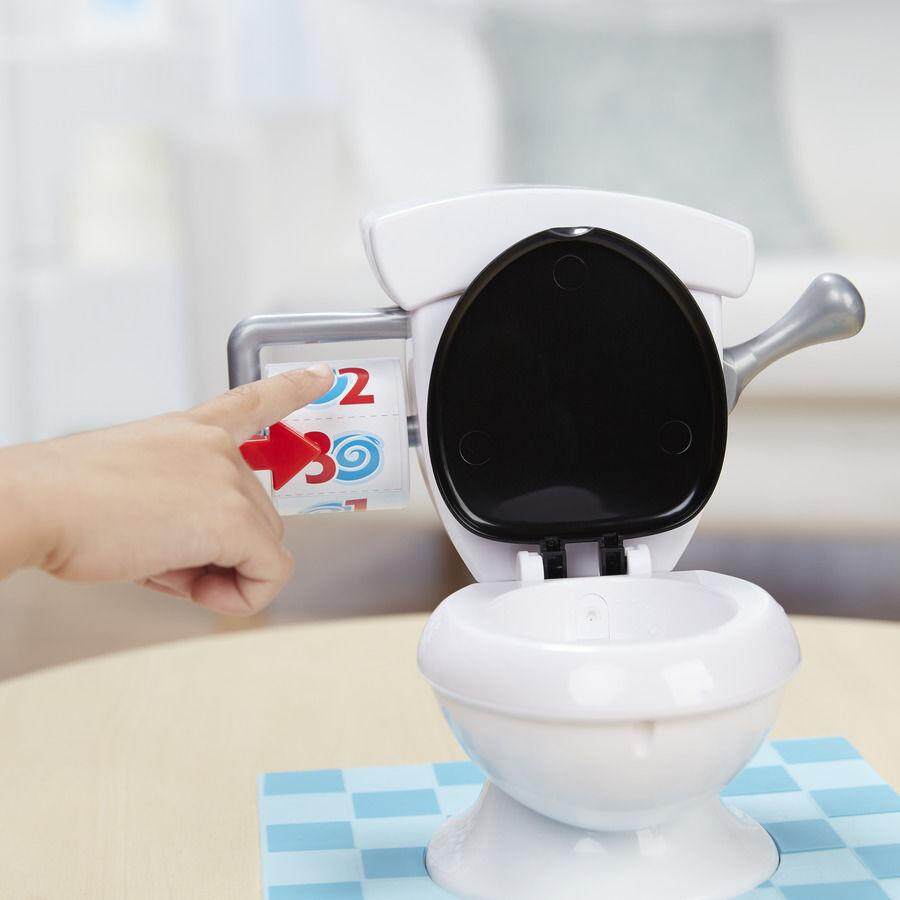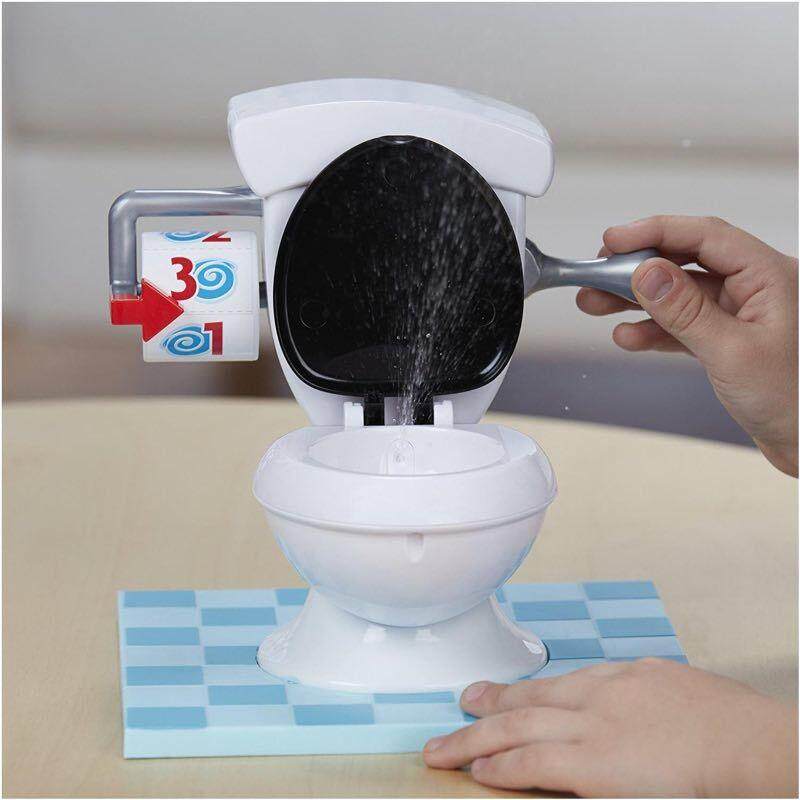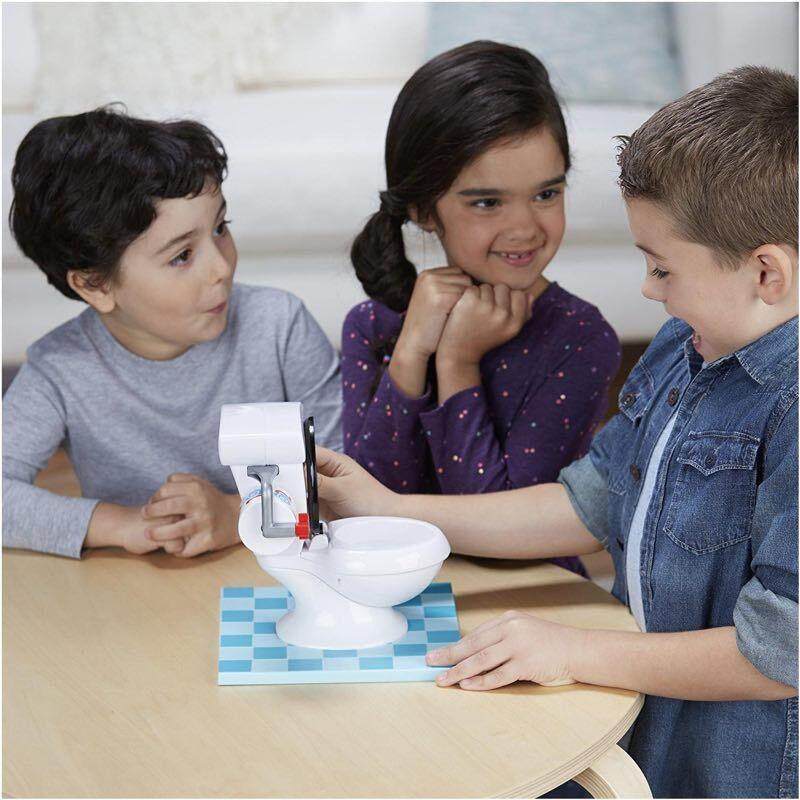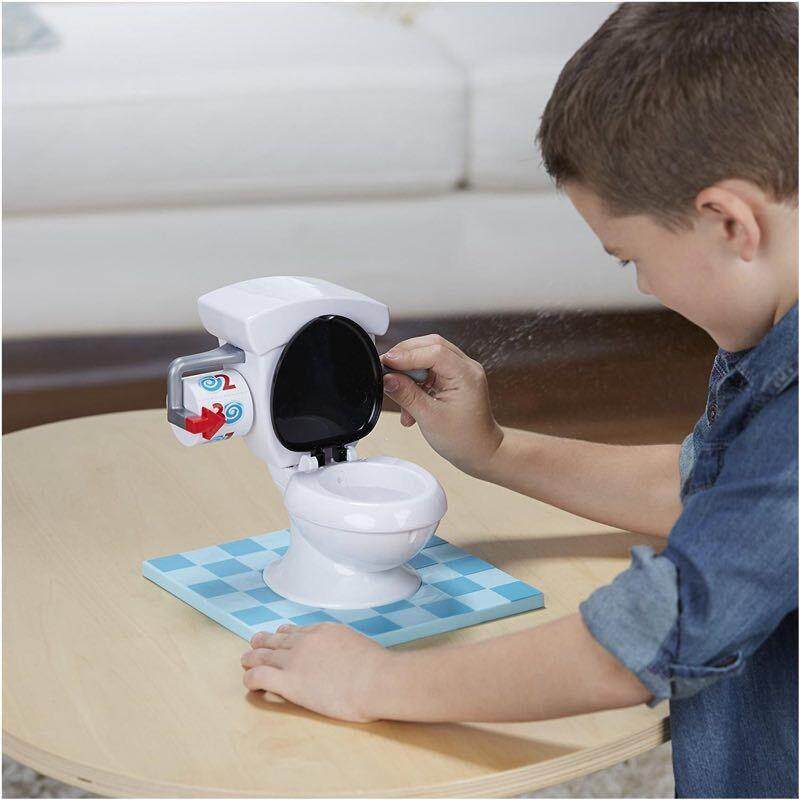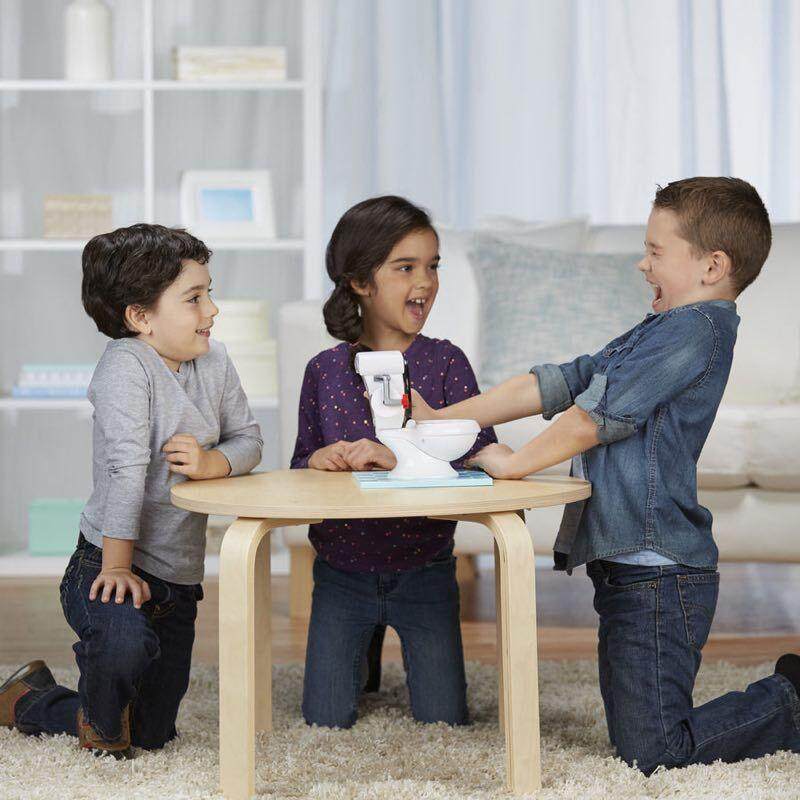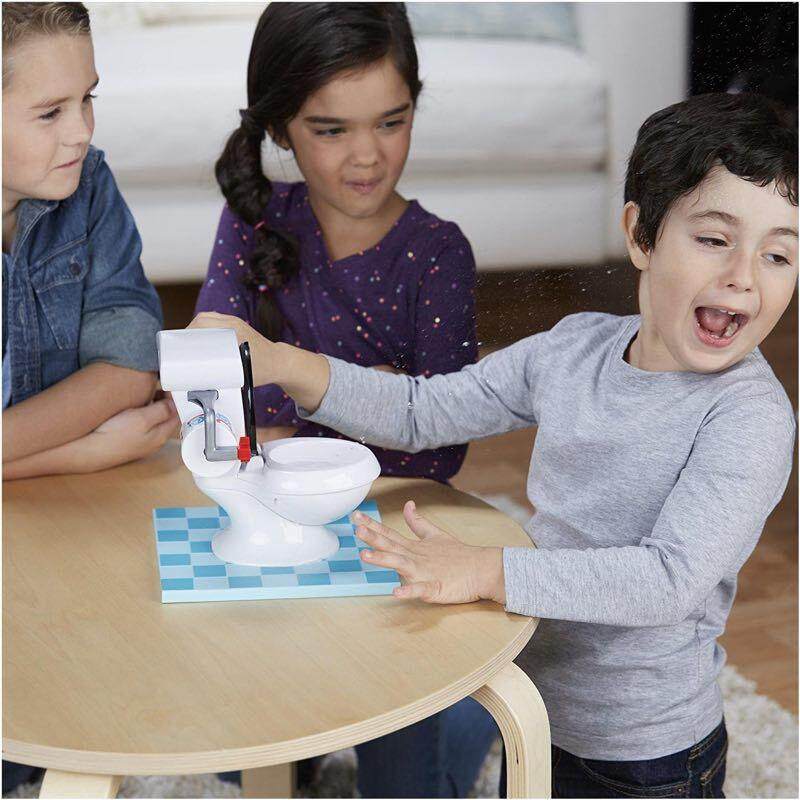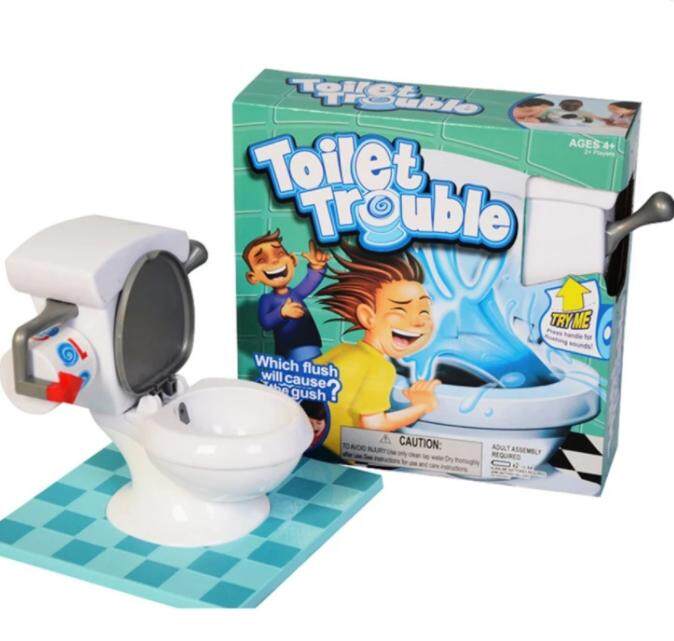 ???????