Description
Diniwell Toiletries Multi Pouch Ver 2 is an upgraded version of the older Diniwell Multi Pouch. It can let you store all your passport, cards, tablet, cables, neckties, gadgets, and toiletries during travel. It comes with multiple compartments, pockets, zippers and a removable pocket that can help you keep everything neat and organized. With fantastic colors to choose from, you'll find that your travel experience will be that much smoother and more efficient!

Specifications
Material: Water-resistant Nylon
Dimension: 8 x 16 x 21cm
Weight: 150g
In the package: 1 x Monopoly Toiletries Multi Pouch Ver 2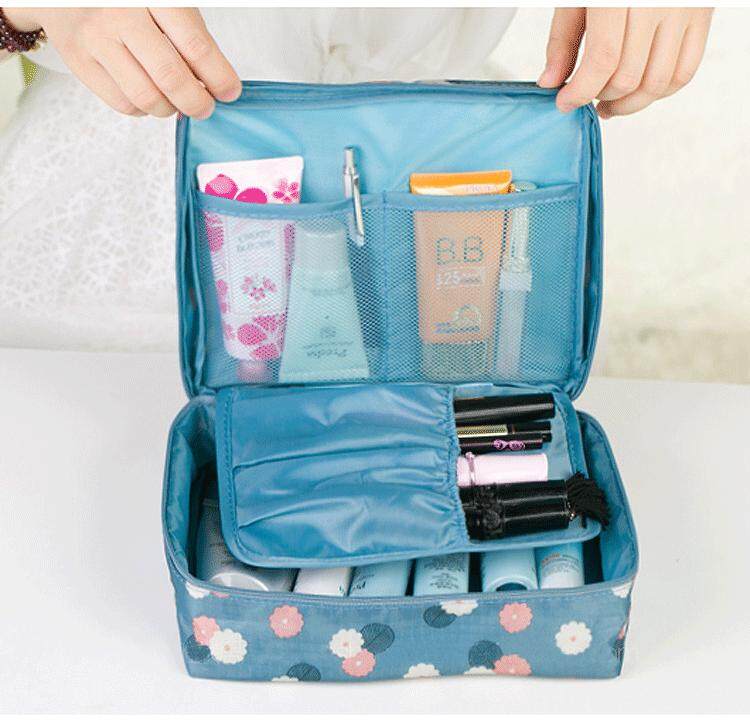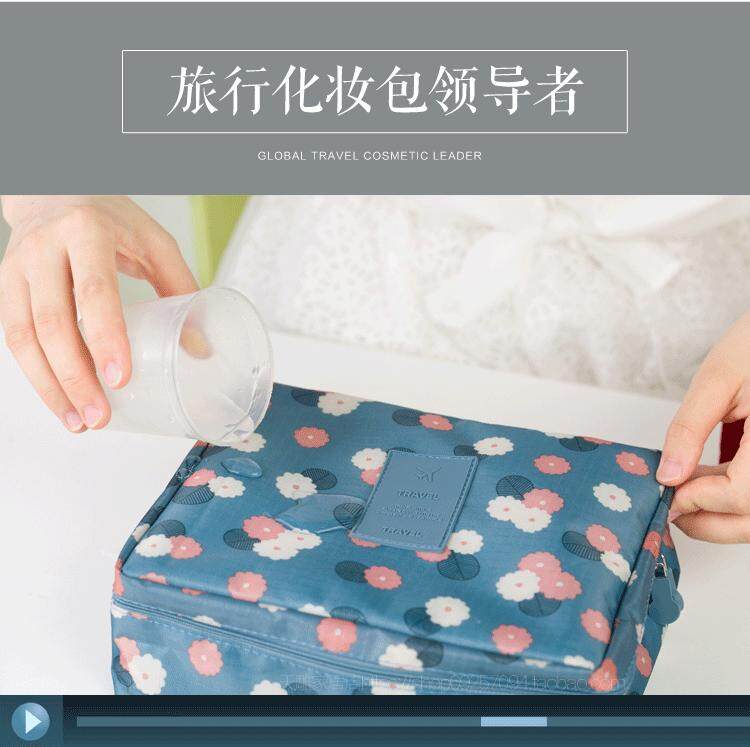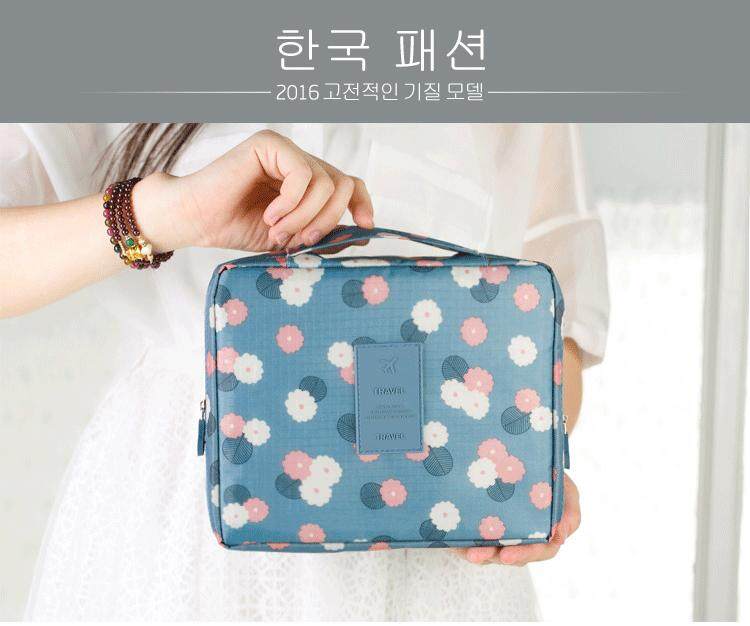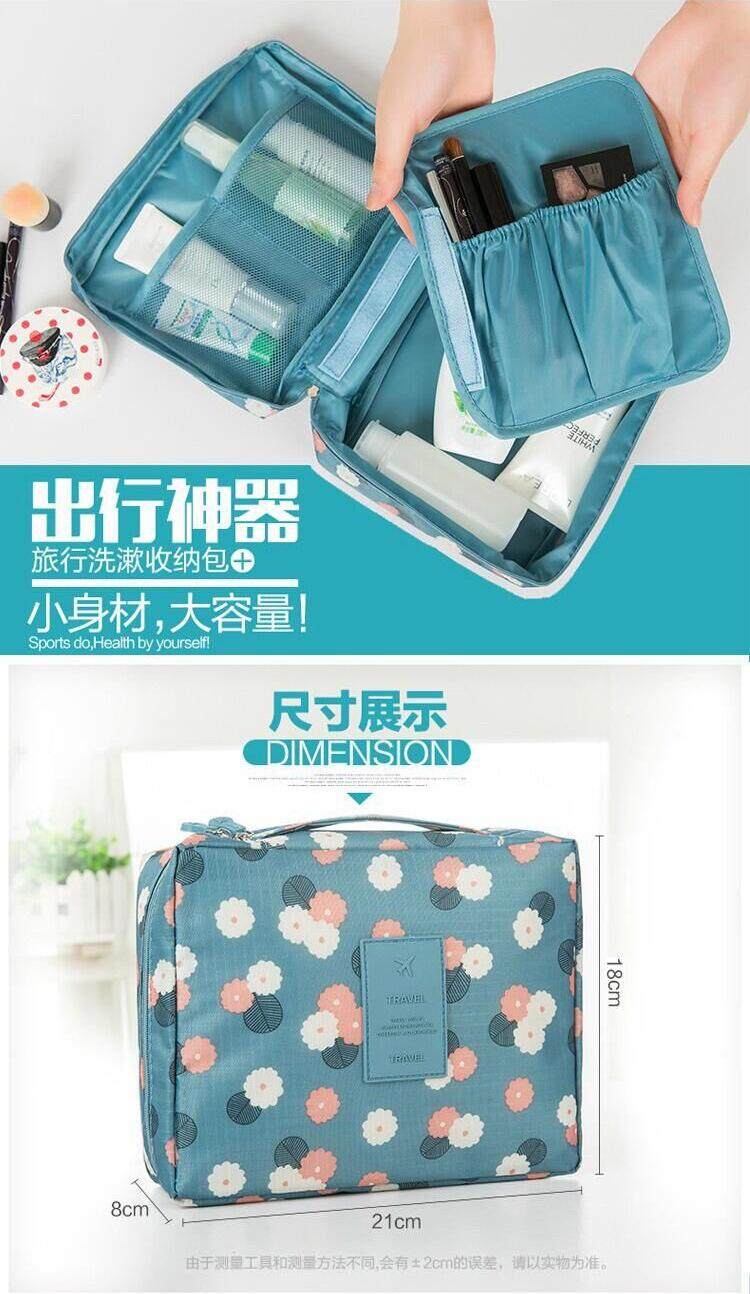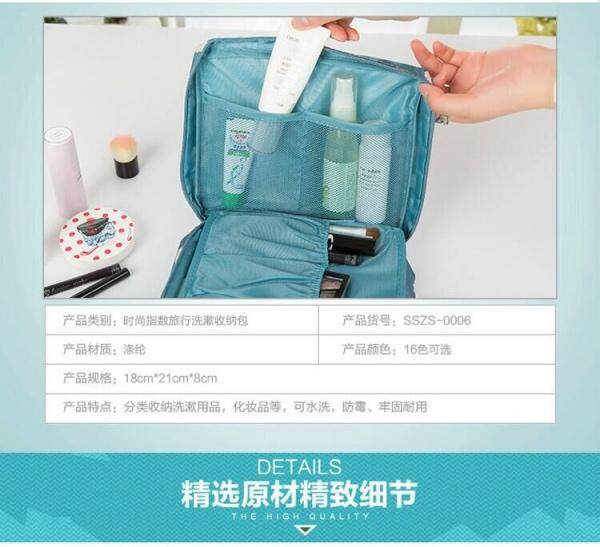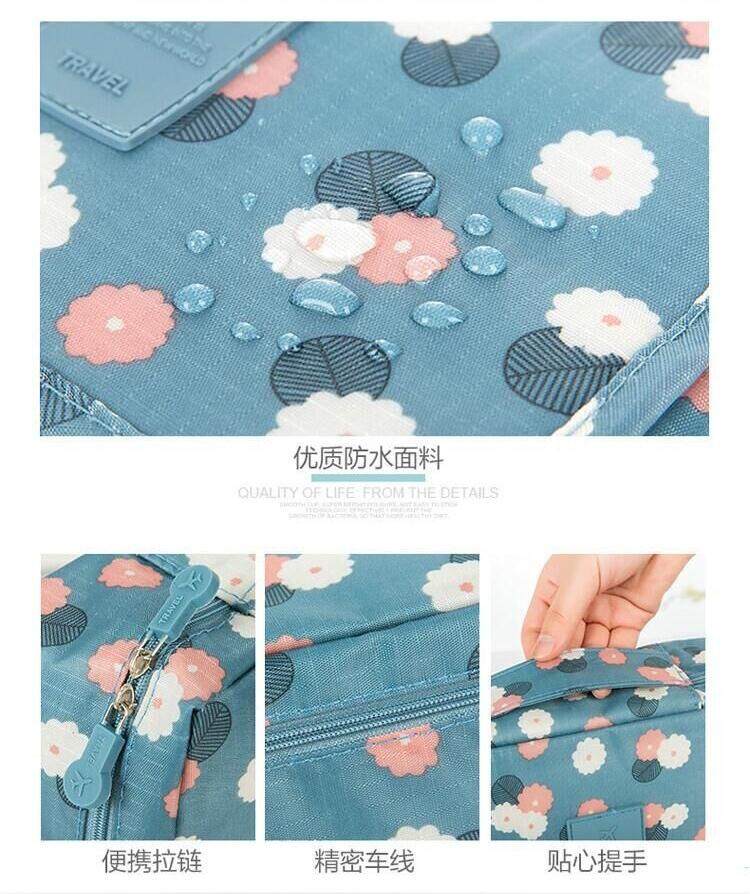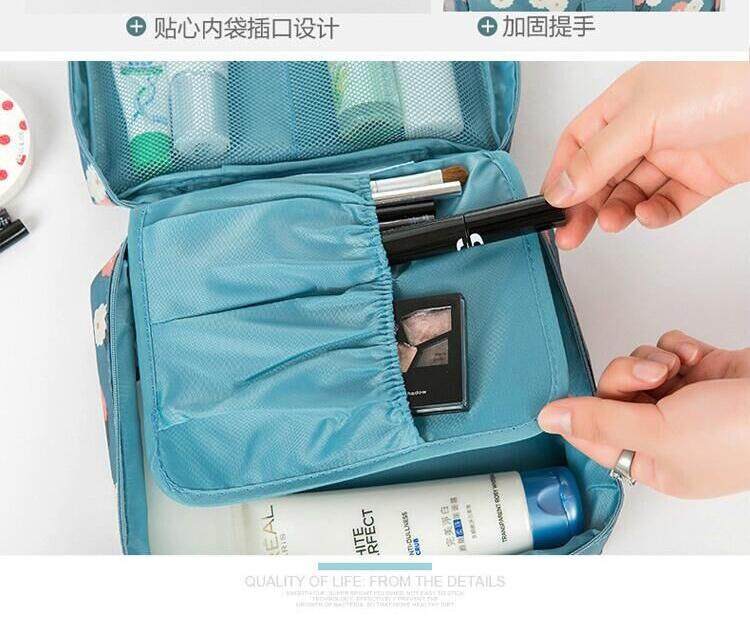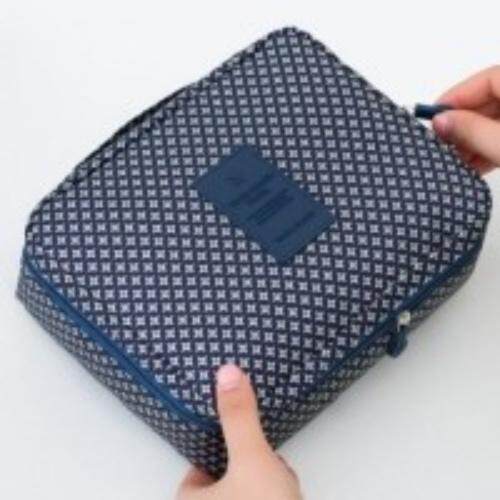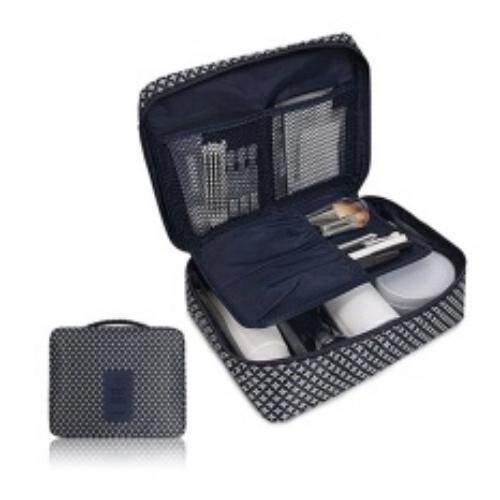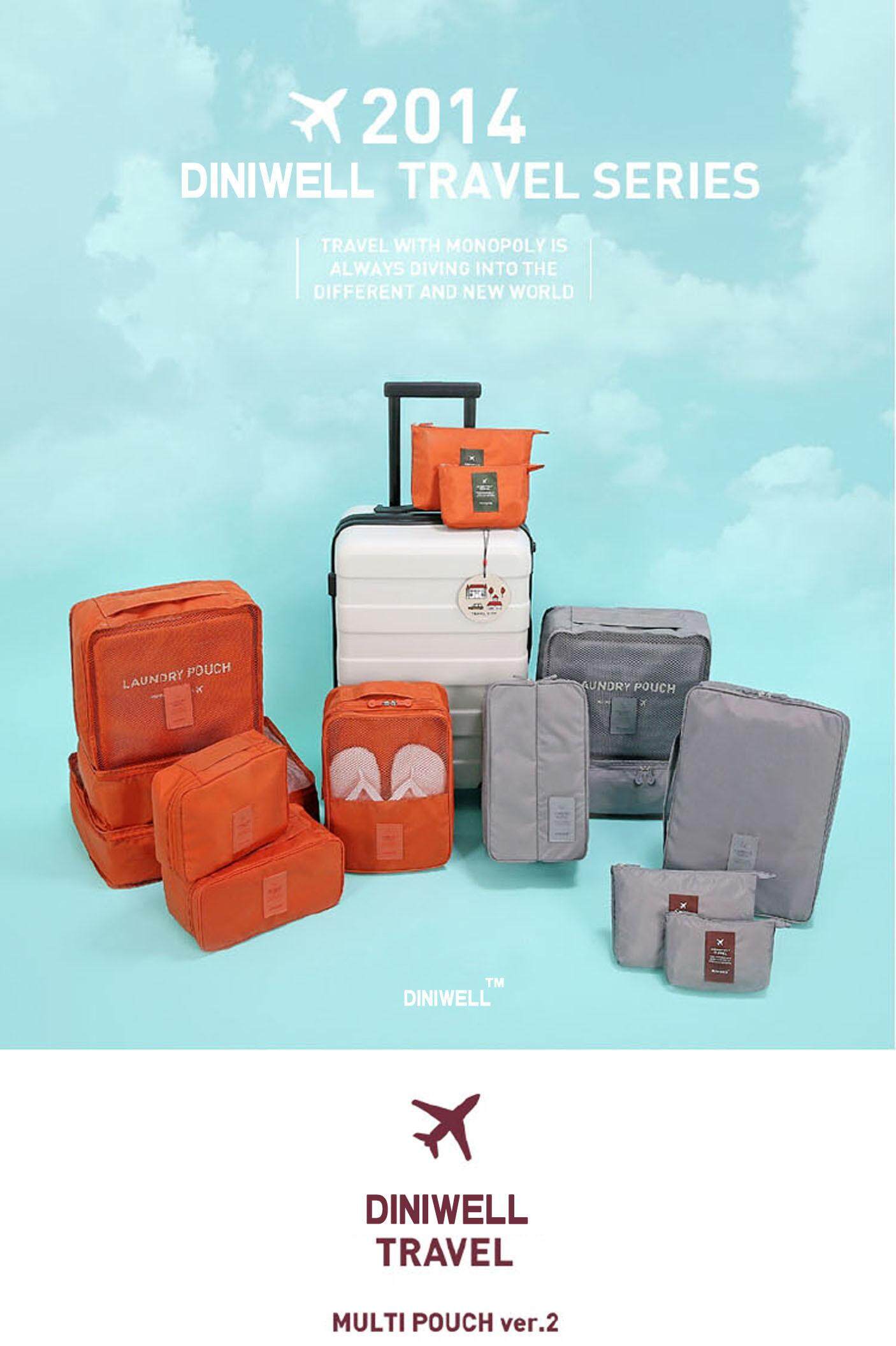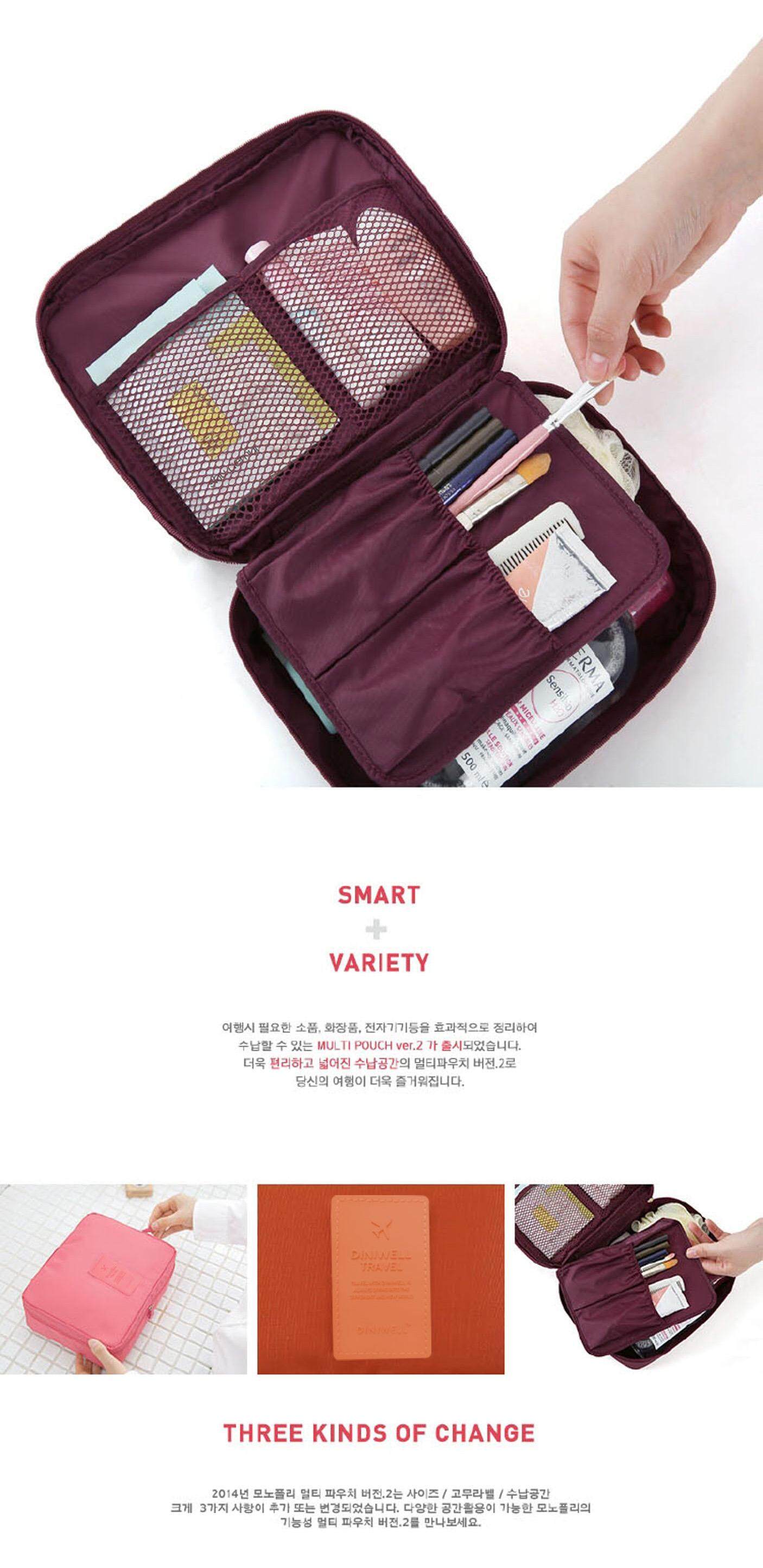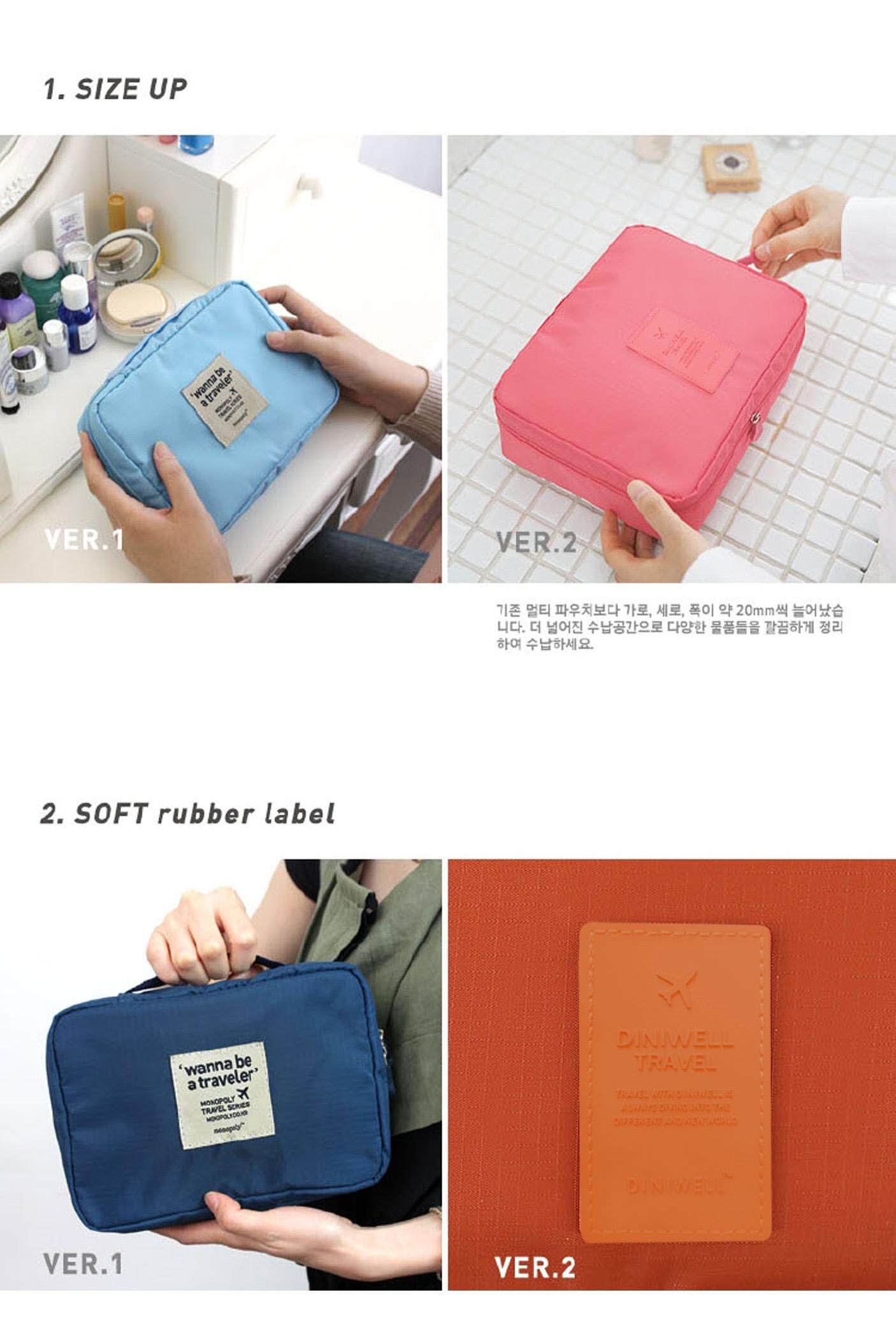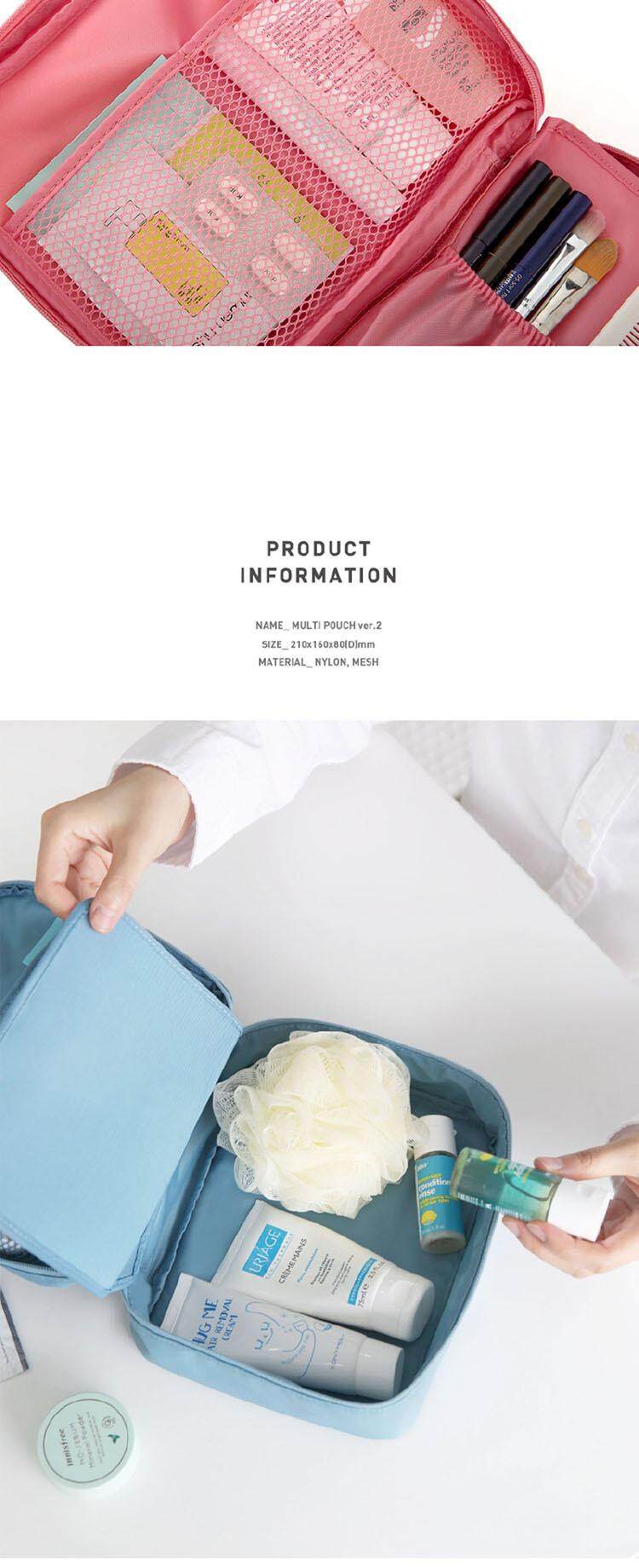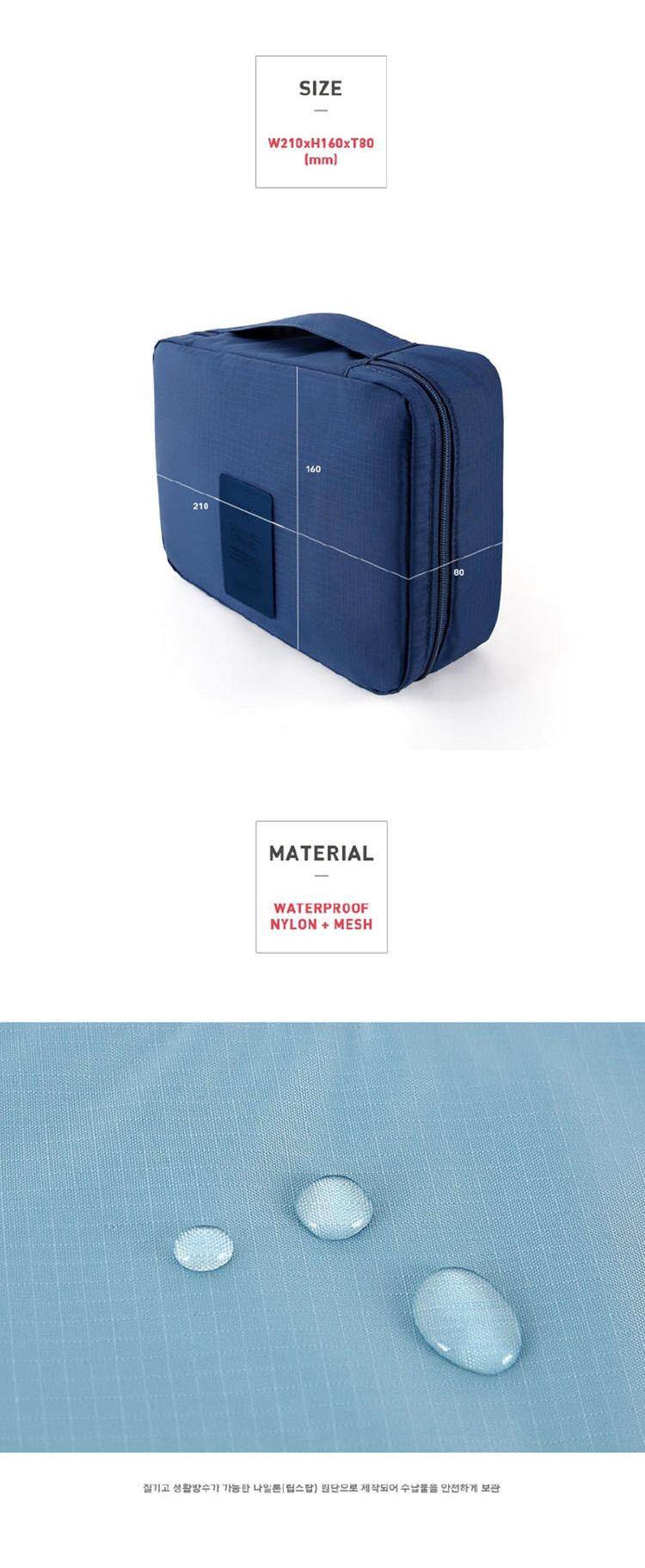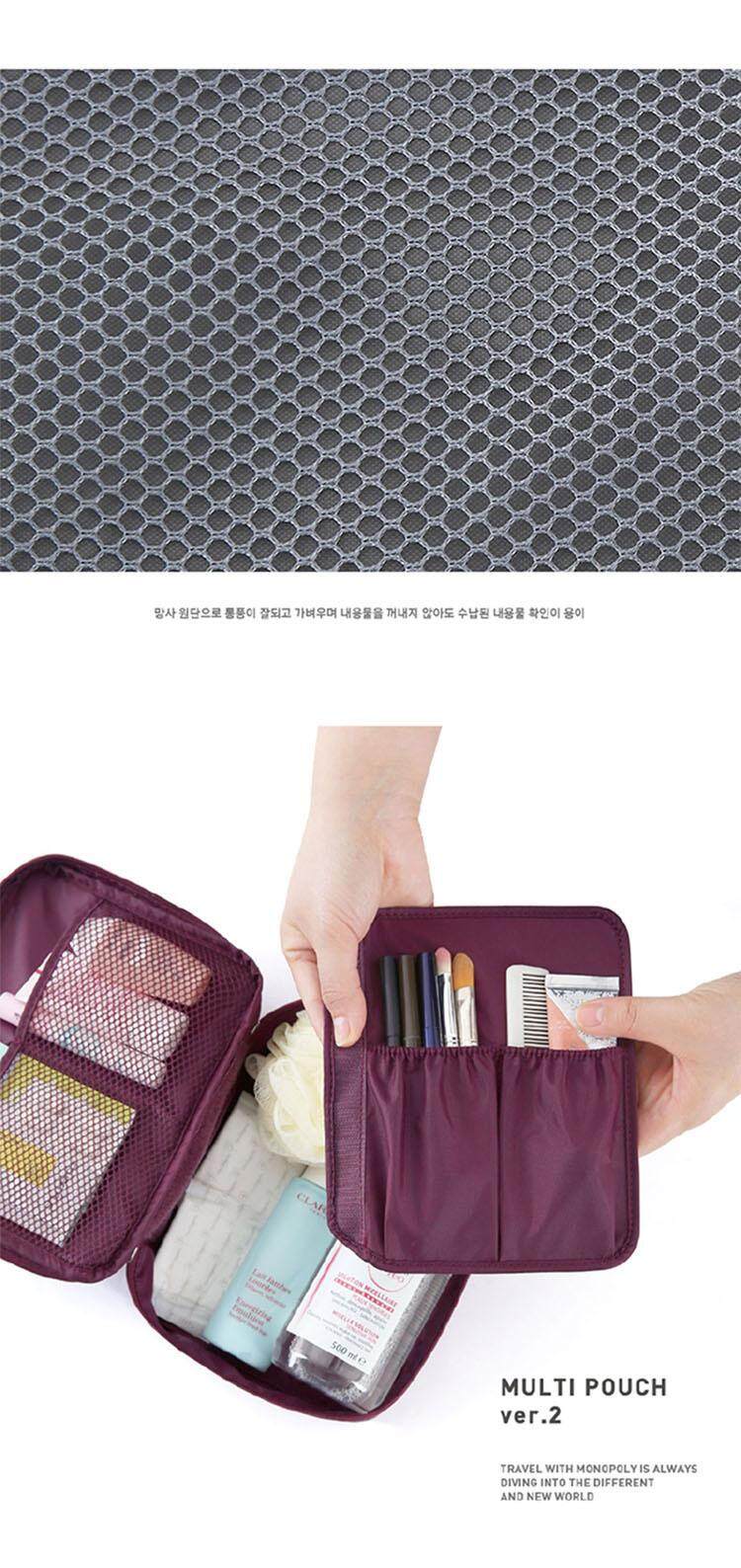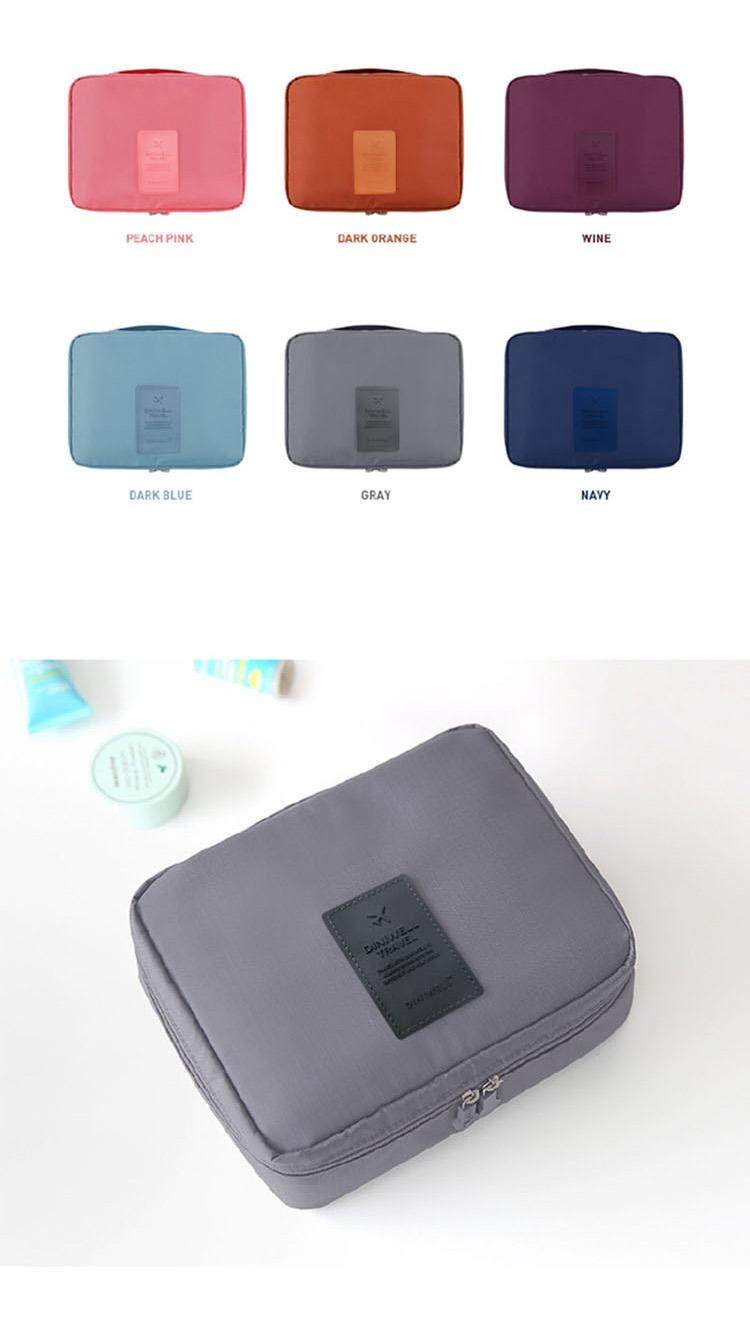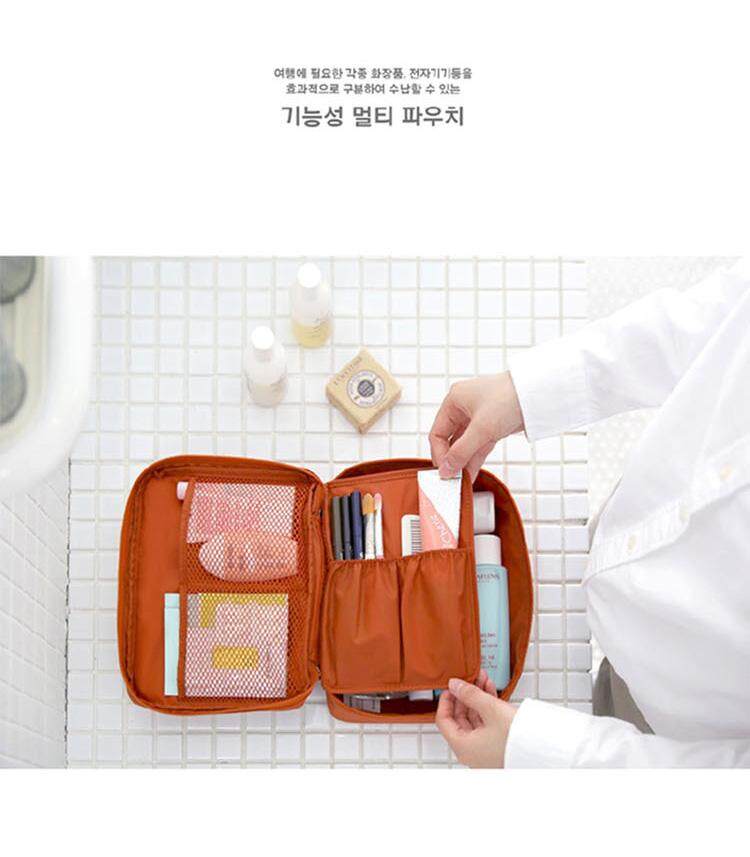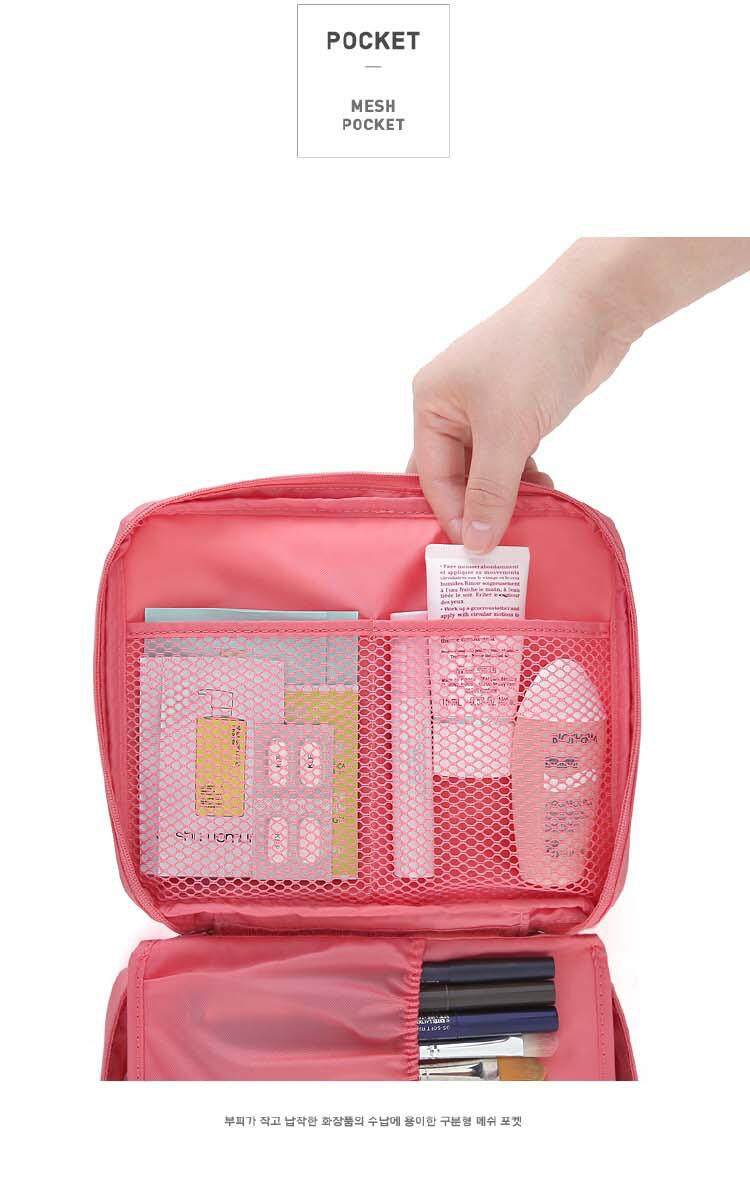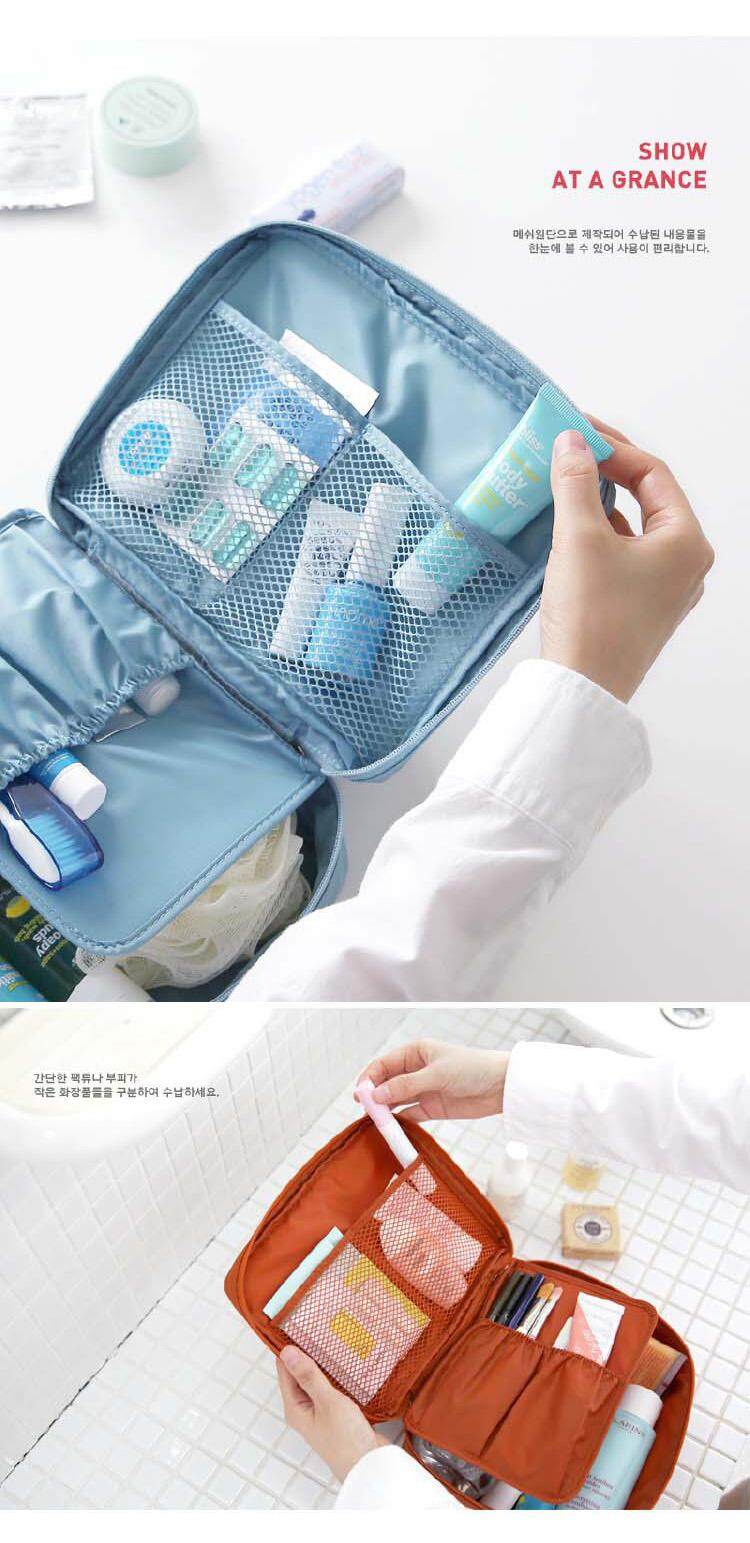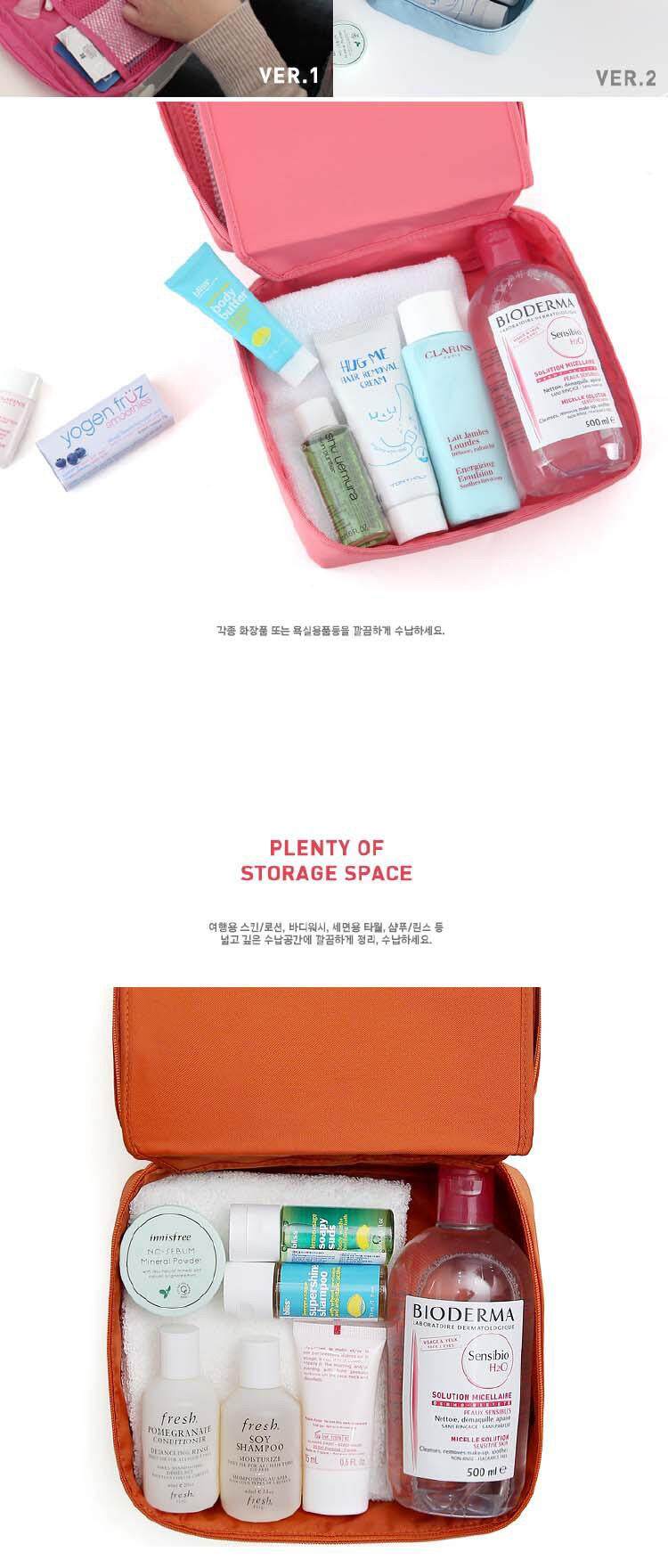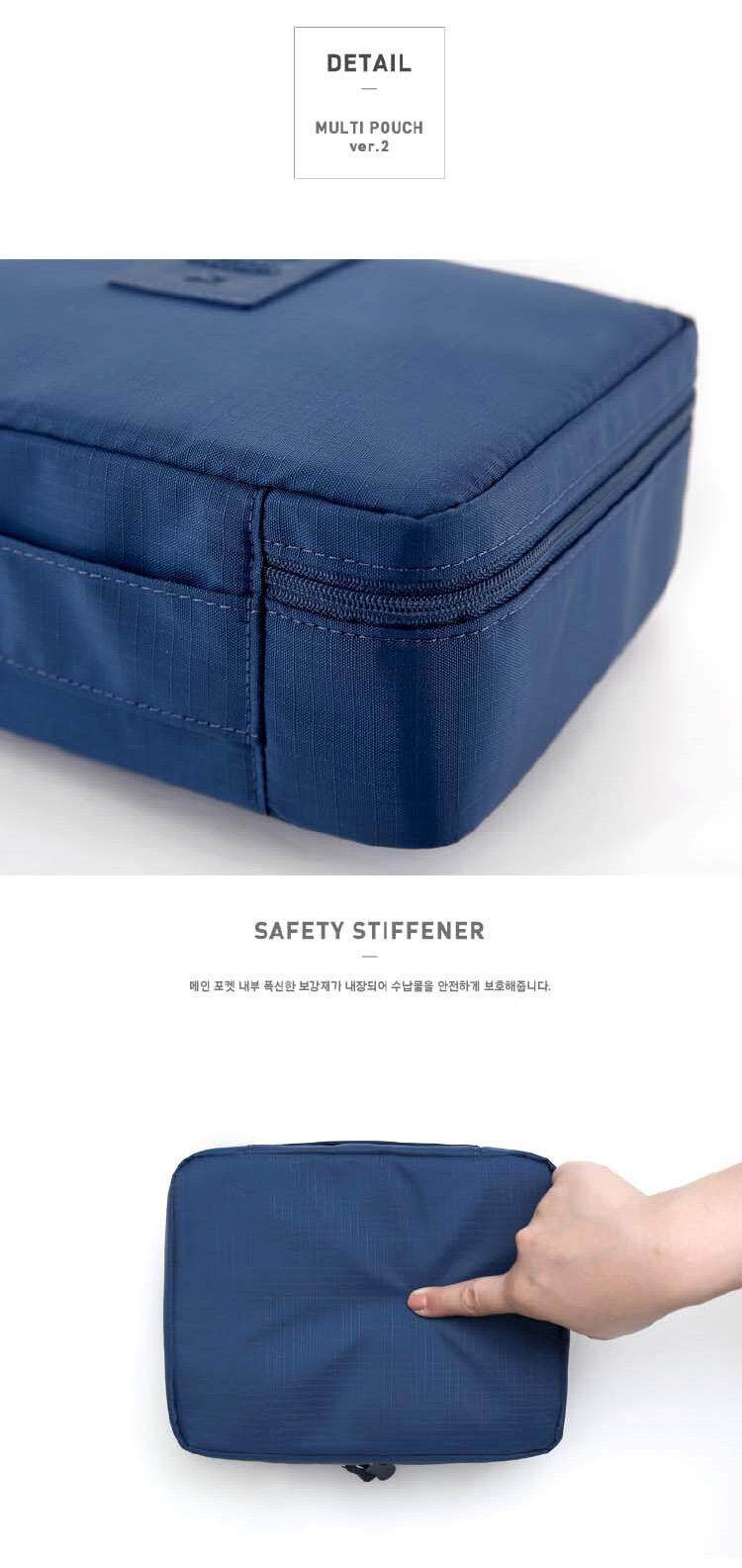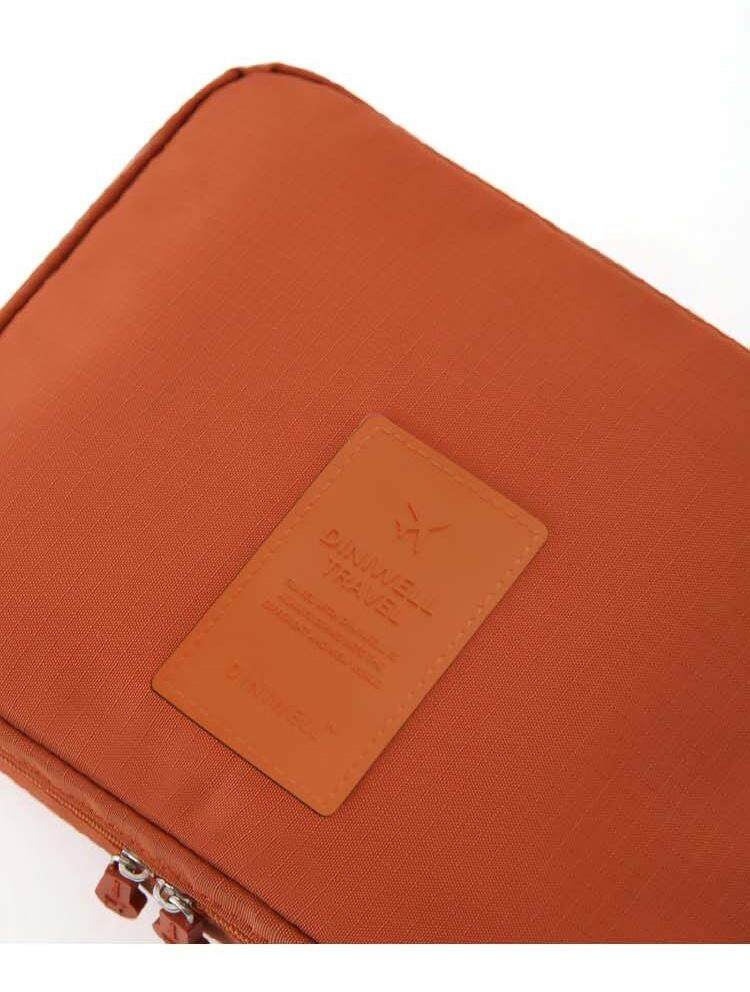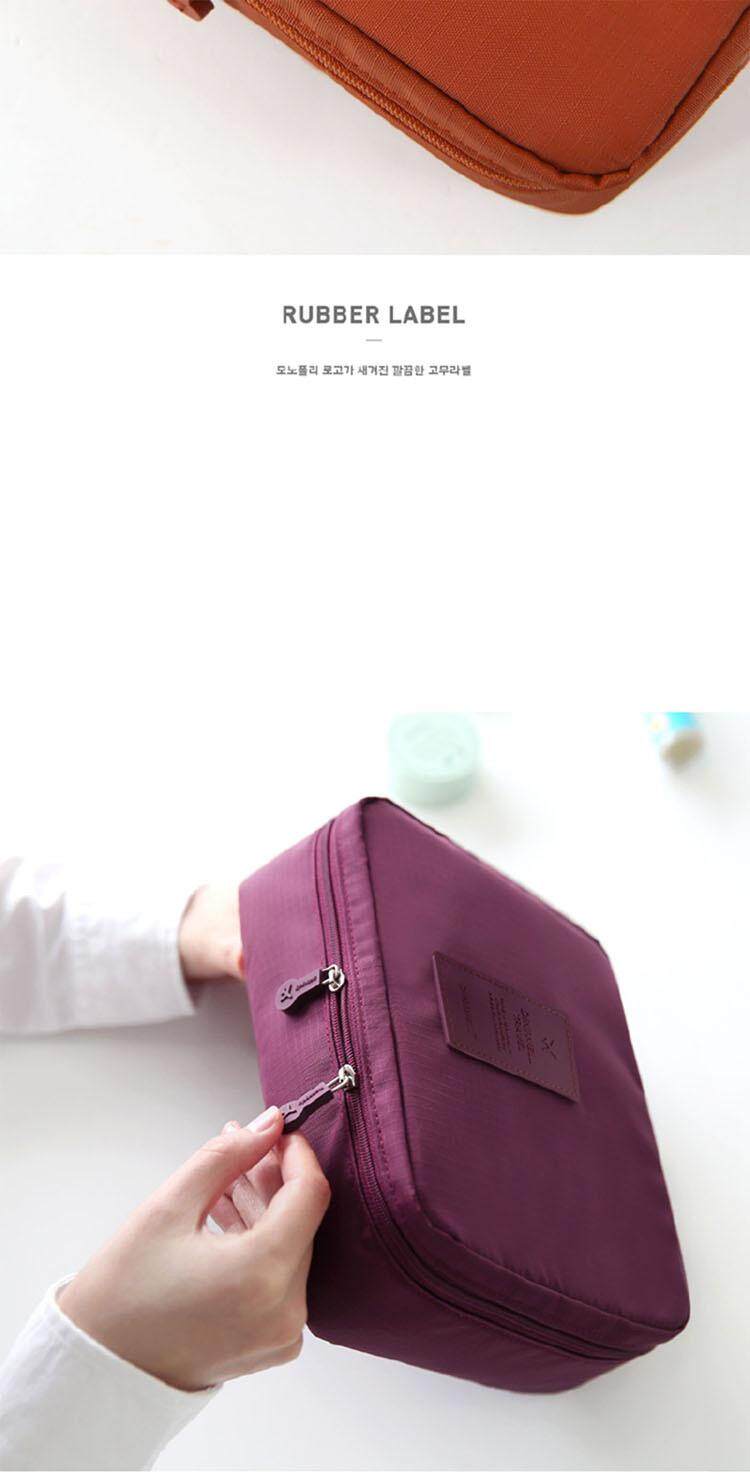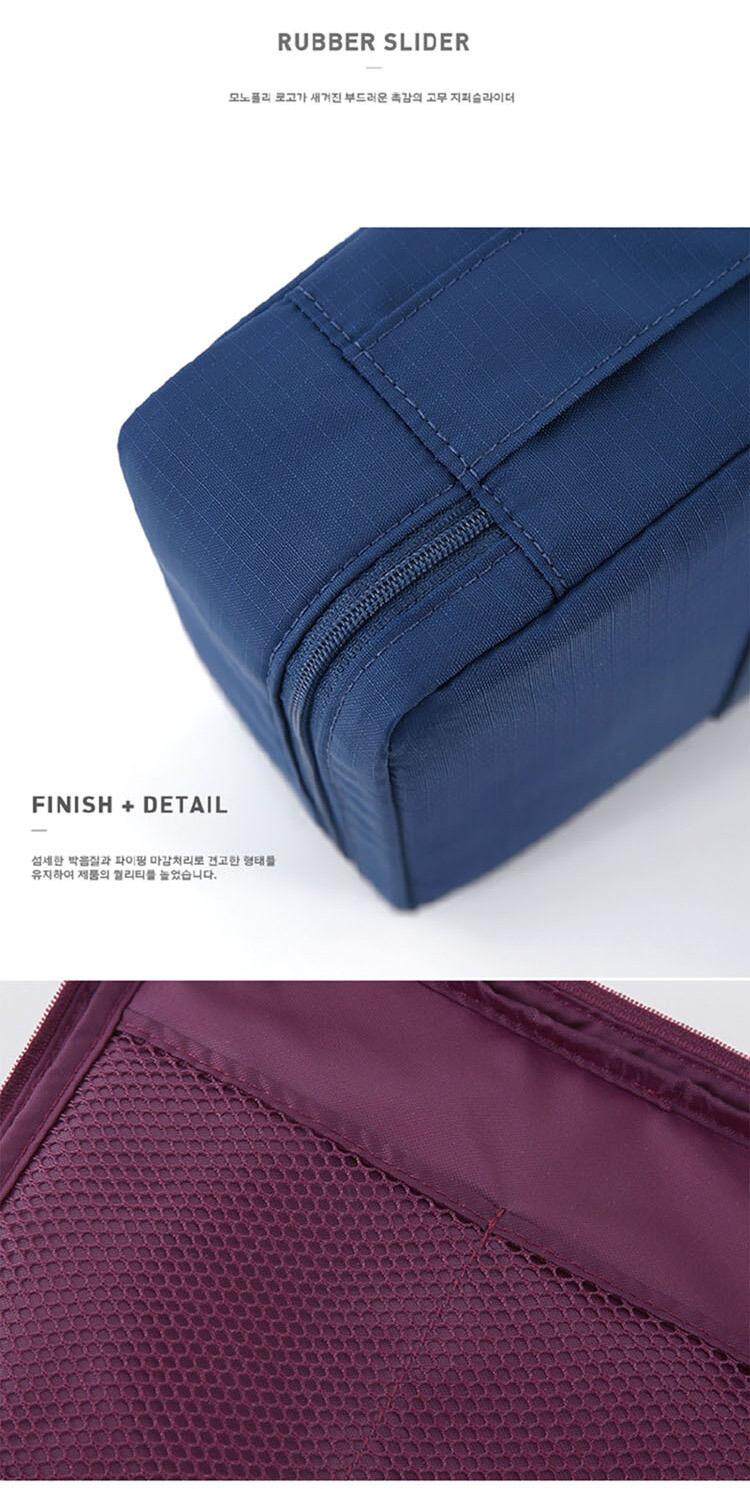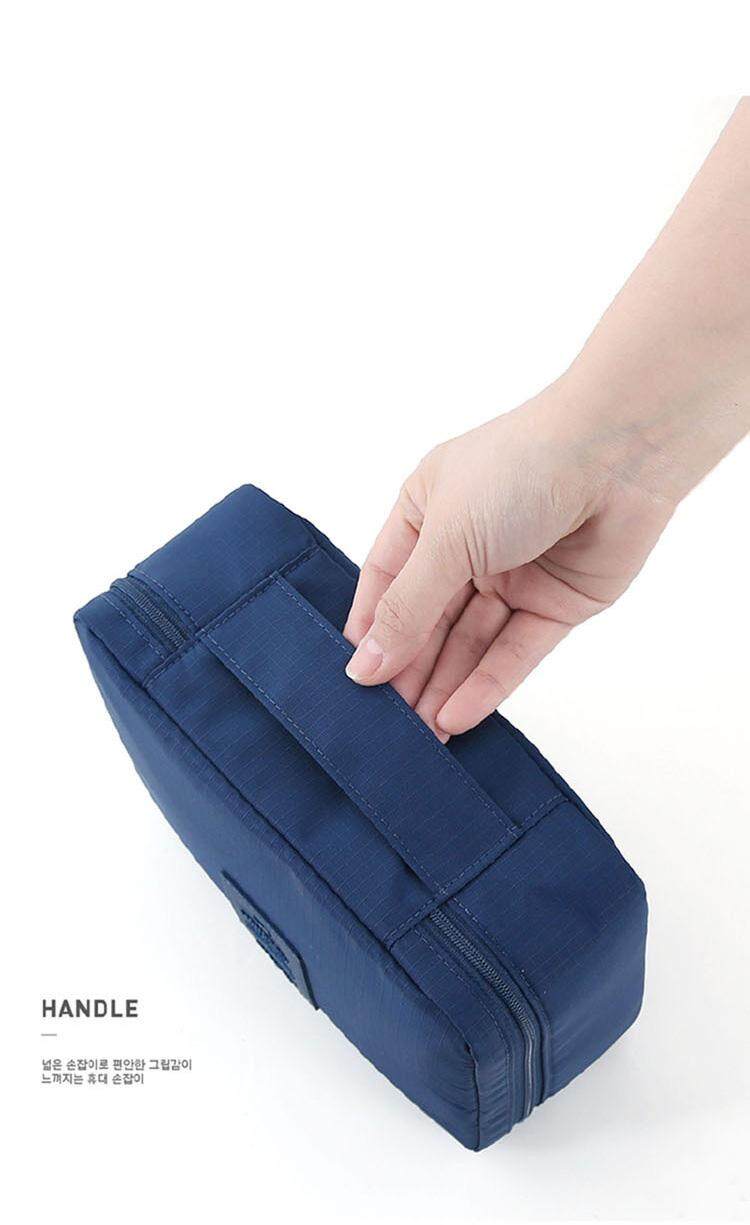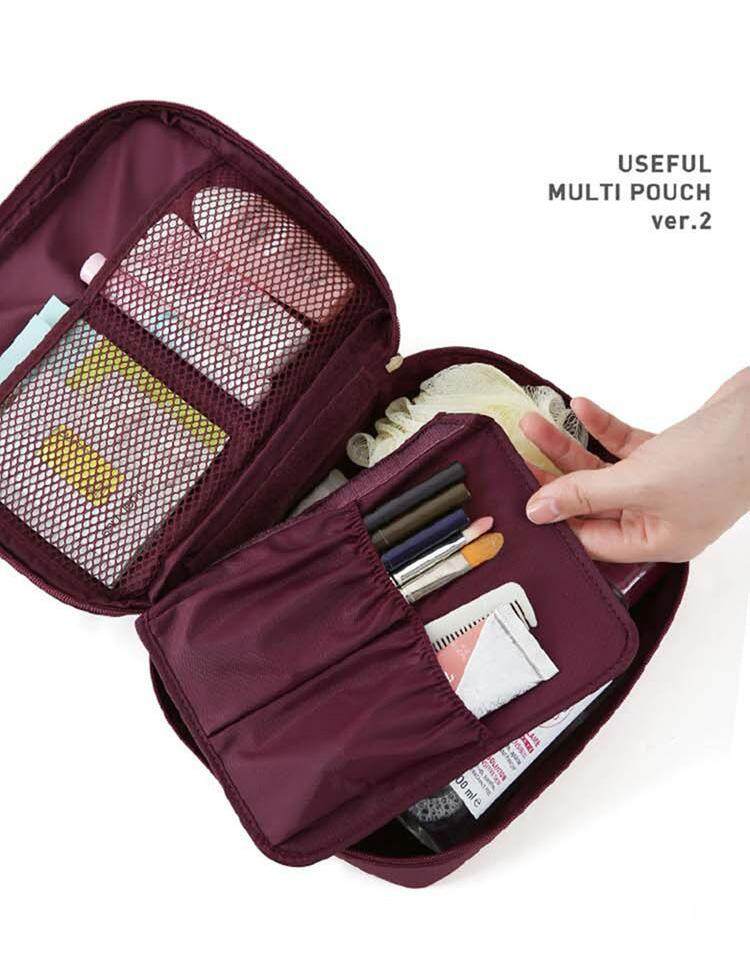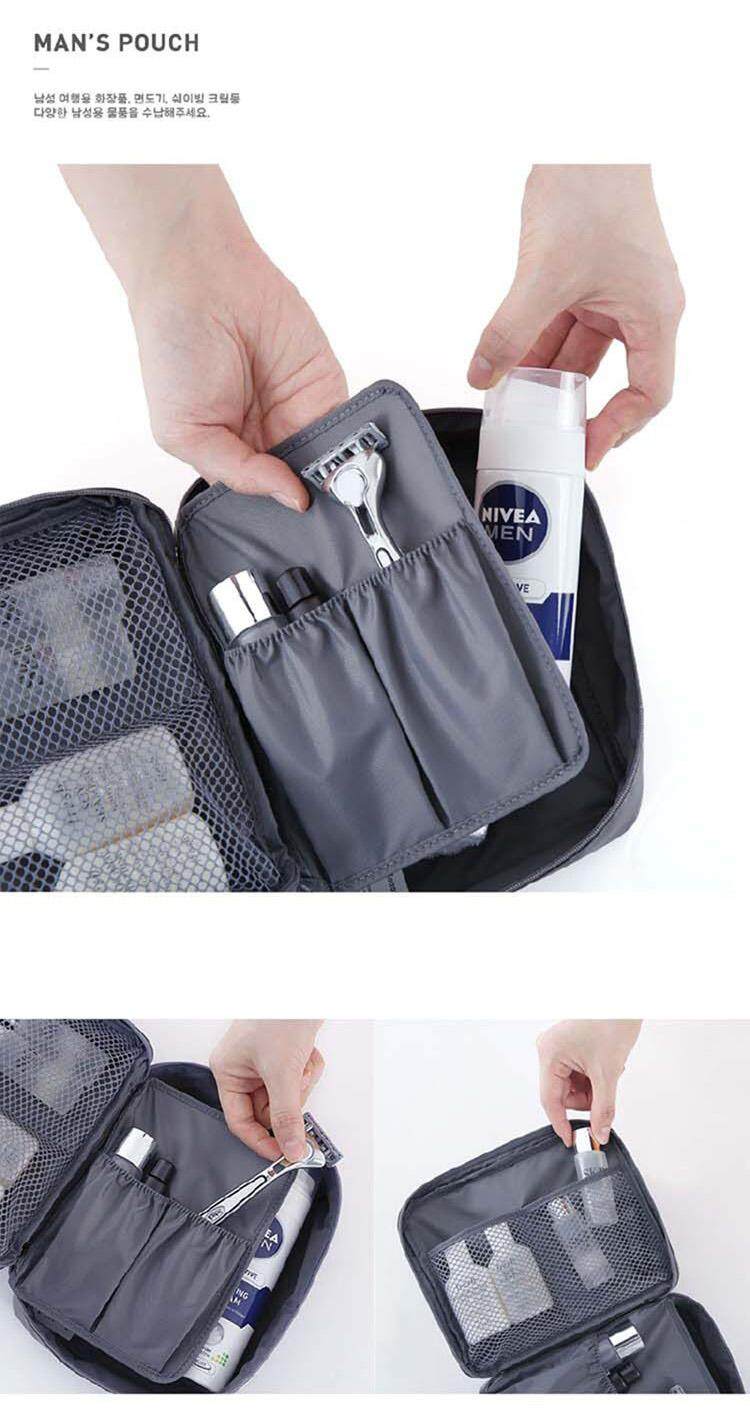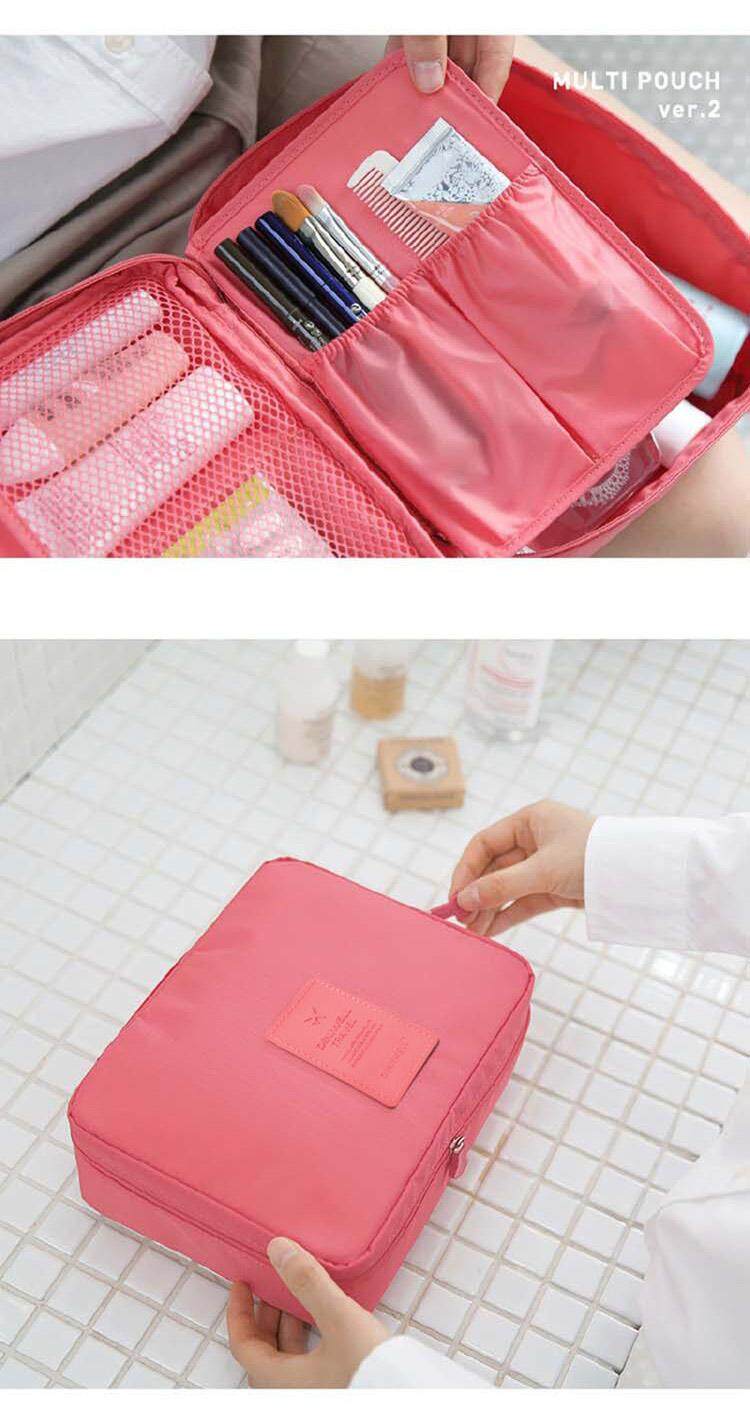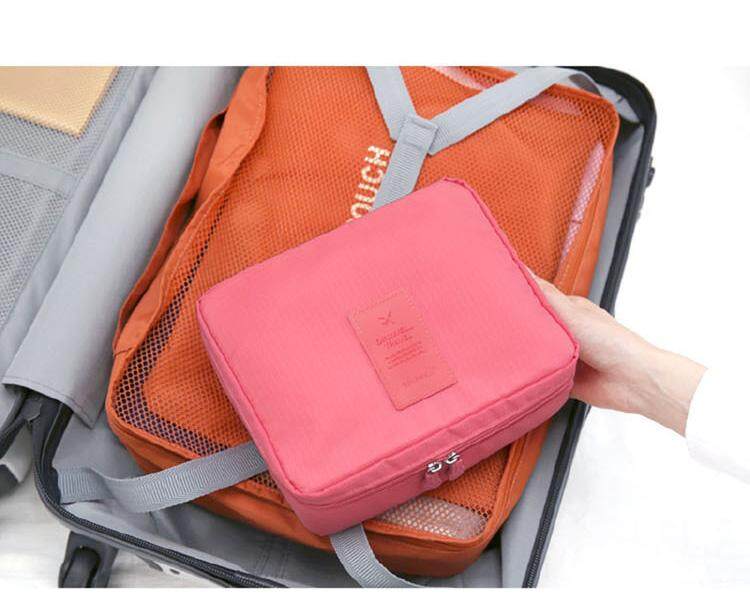 ???????