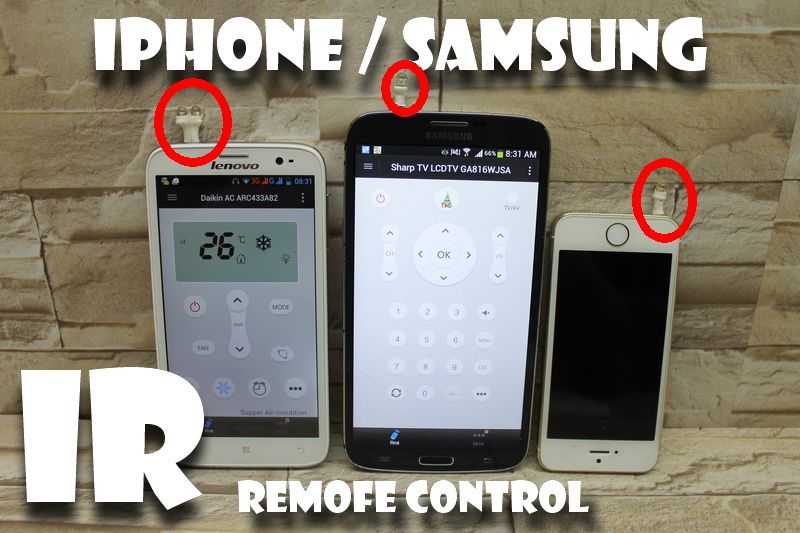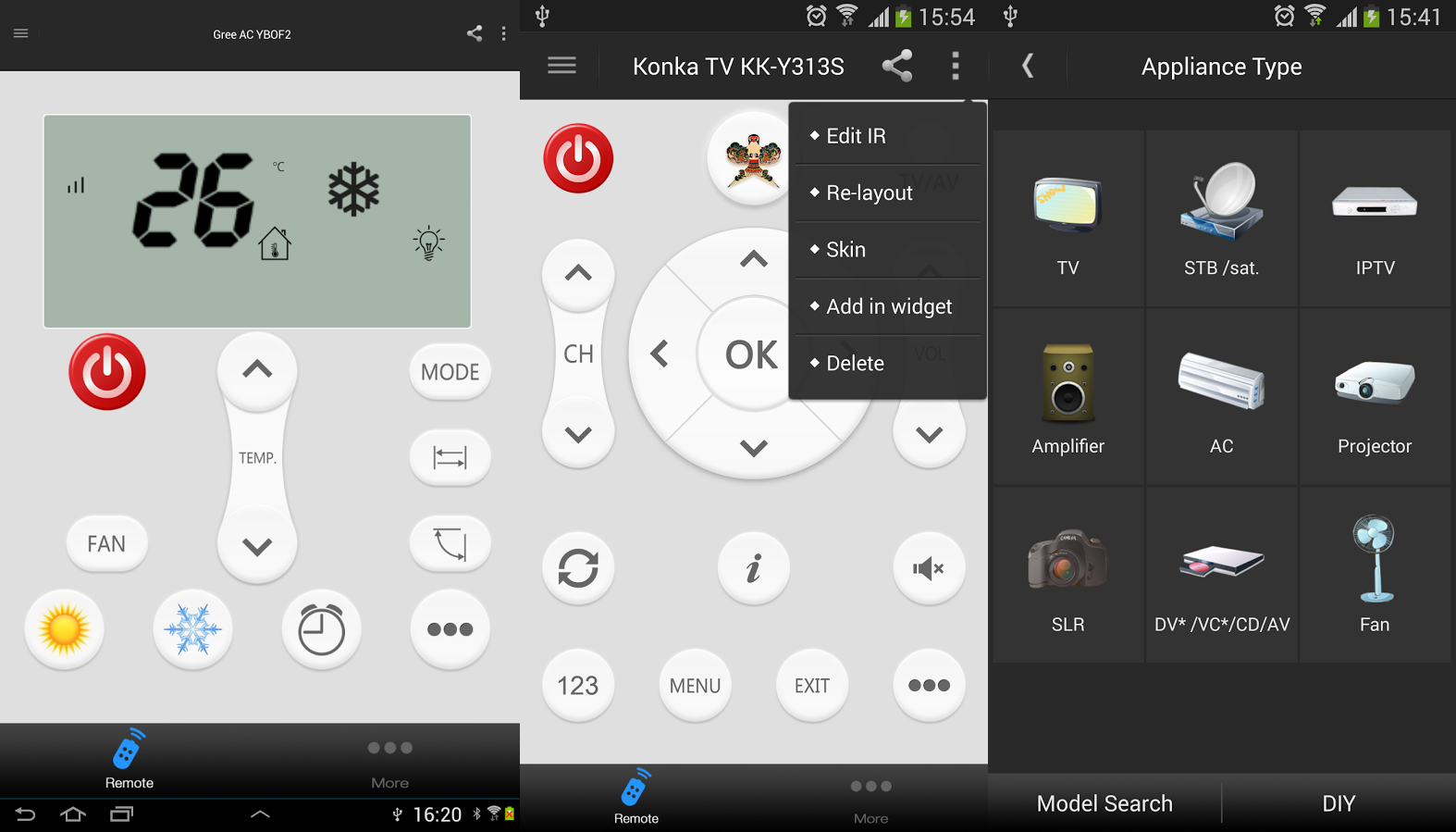 RM39.90

RM29.90
Now
 RM19.90 each
Universal Mobile Phone  3.5mm Infrared IR Remote Control
All of this DIY From Our companny
We using 14mil chip Infrared Emitter 850nm led 
Can Transmit whithin 2 ~ 12  meter.
New technology , Next time all electrical control by handphone
Alot of Phone now dont have the IR function ,Now With this IRTongle ,Ur phone can remofe all the electrical application .
Features:
Fashionable and practicable design,nice shap and classical style.
High quality and durable, light weight and portable.
Easy to use, you can use it as long as you insert.
No longer need to rob the remote controller with you parents.
Can control TV set, air conditioning, camera, TV receiver via Infrared. 
Compatible with:
For Most Android & IOS phones with 3.5mm earphone hole
Package includes:
1x infrared remote controller(phone is not included!)
Products Manual:
Firstly download a kind of infrared remote control APP on your smart phones.
Secondly,insert the infrared remote controller into your 3.5mm earphone hole.
Thirdly, turn on the TV or other devices and then search the matching remote control code.
Thus you can turn on/off the TV, air conditioning by using your cell phone.
Note :
1.Equipment selection: Smart-ZaZa
2.More-Advance selection-the Maximum Voice of ZaZa must be set as 100%
3.Turn on the devices you want to control.
4.Keep your phone face the electrical infrared receiving window 1-2 meters away when matching.
5.For Android phone,Scan the Two-dimensional code on the manual or download the "remote wizard" in the application market.
6.For IOS phone,please download the "ZaZaRemote" in the App store. 
The supported phone that have been tested:
All Iphone Ipad model  
For Samsung I9300, I939, I8160, Note 2 N7100 N7105, N7108, I8552, I929, I9152 and S7568,etc
For New HTC One 802w, 802t, 802d, and HTC 920E
For Moto Xoom, Moto MT788, Moto XT928, Moto X, Moto G and Moto XT912
For Huawei 8813C, 8815 and T8951 etc.
Result :
All electrical now remote from my IPHONE & SAMSUNG handphone ,No one miss.
ASTRO Decorder also support.
Projector also can remote , save alot of money to buy a expensive remote around RM100++ 
All old  aircond also can support ,no need to search where can get it.
 TO DOWNLOAD THE ZAZA SOFTWARE  
 PLS CLICK IT OR RIGHTCLICK & SAVE AS 
MANUAL .PDF
ANDROID  .APK
IPHONE IPAD  . IPA
JAIL BREAK IPHONE ,IPAD   . IPA