UV Protection Cooling or Warmer Arm Sleeves for Men Women Kids.
FOR ALL OUTDOOR SPORTS AND ACTIVITIES: Golfing, cycling, fishing, driving, jogging, claiming, boating, gardening, basketball, tennis and so on. Great skin protection when you working outside or doing any outdoor activities. Suitable for Indoor Activities too, even your workplaces (You arms won't sticky on your desk)
UV PROTECTION, EXPERTS RECOMMENDED: In summer, definitely feel cool when these sleeves on, but in winter, it can make your arm warmer too, yes , it is so amazing. UV Protection, got no sunburn or bug bites.
UNISEX DESIGN: High elasticity, does not creep down from your upper arm, fit very well, no pressure or discomfort in any activity. Improve the elasticity and resilience of all ages can wear free size.
Comfortable when doing sport: Not easy to cause bacteria, fast sweat kick-away and fast dry, make your skin fresh all day. Designed by considering all muscle line of body to protect muscle. Promotes faster muscle recovery and blood circulation. Make your muscle feel comfortable when doing sport
BETTER MATERIAL THAN OTHER BRAND: Make of cooling protofilament (90% polyamide, 10% spandex). This is cooler and protect your skin better than other brand.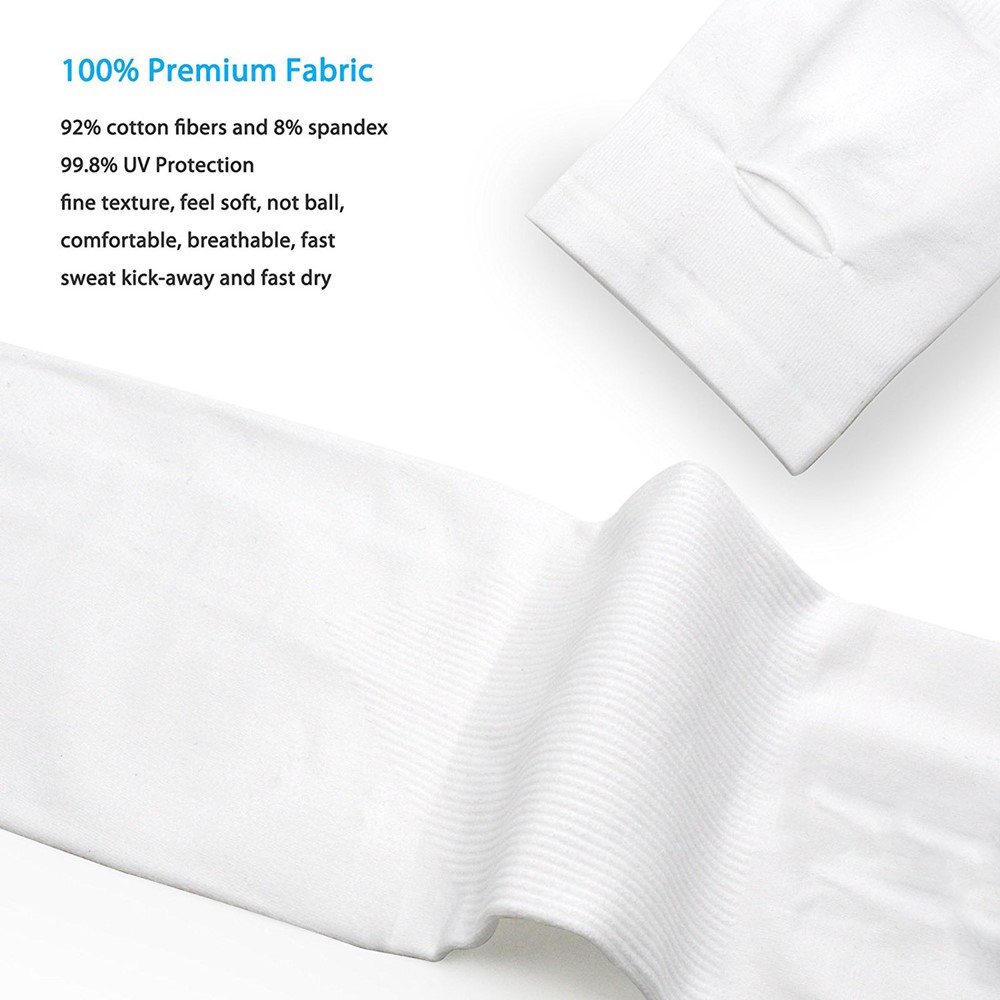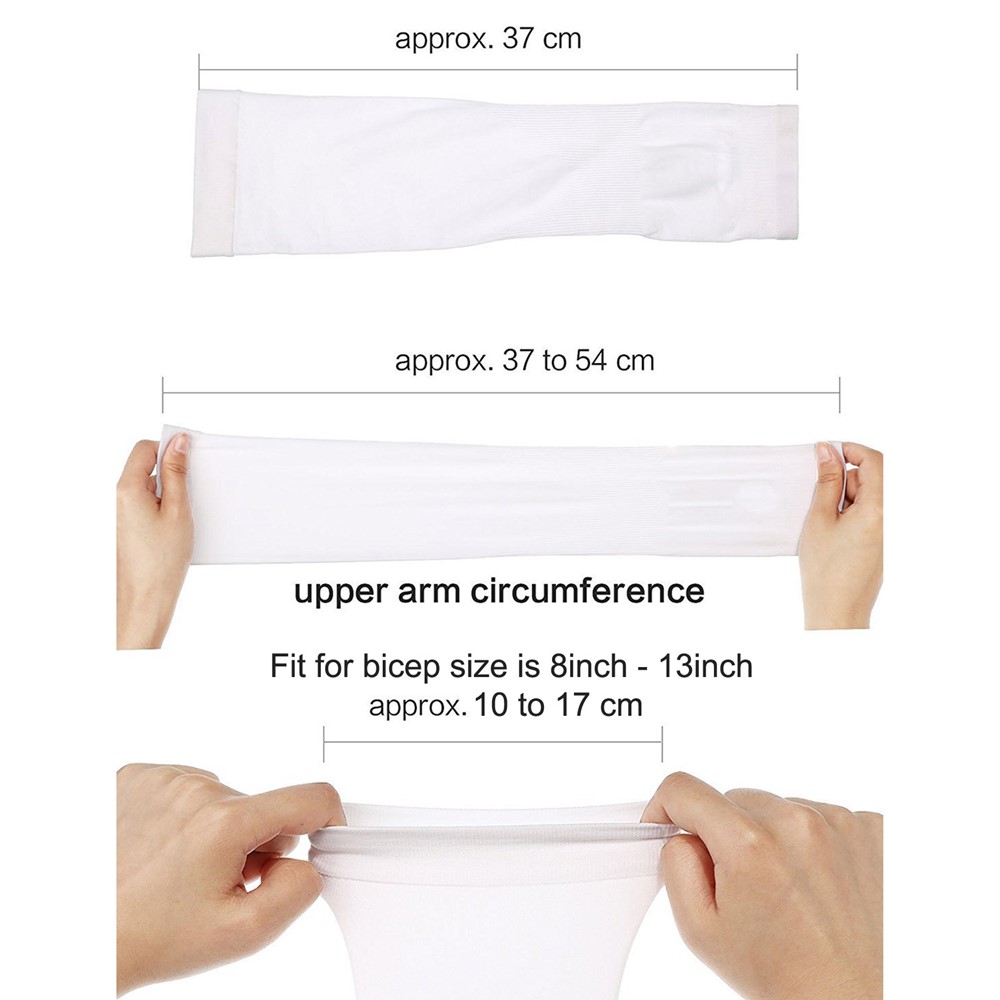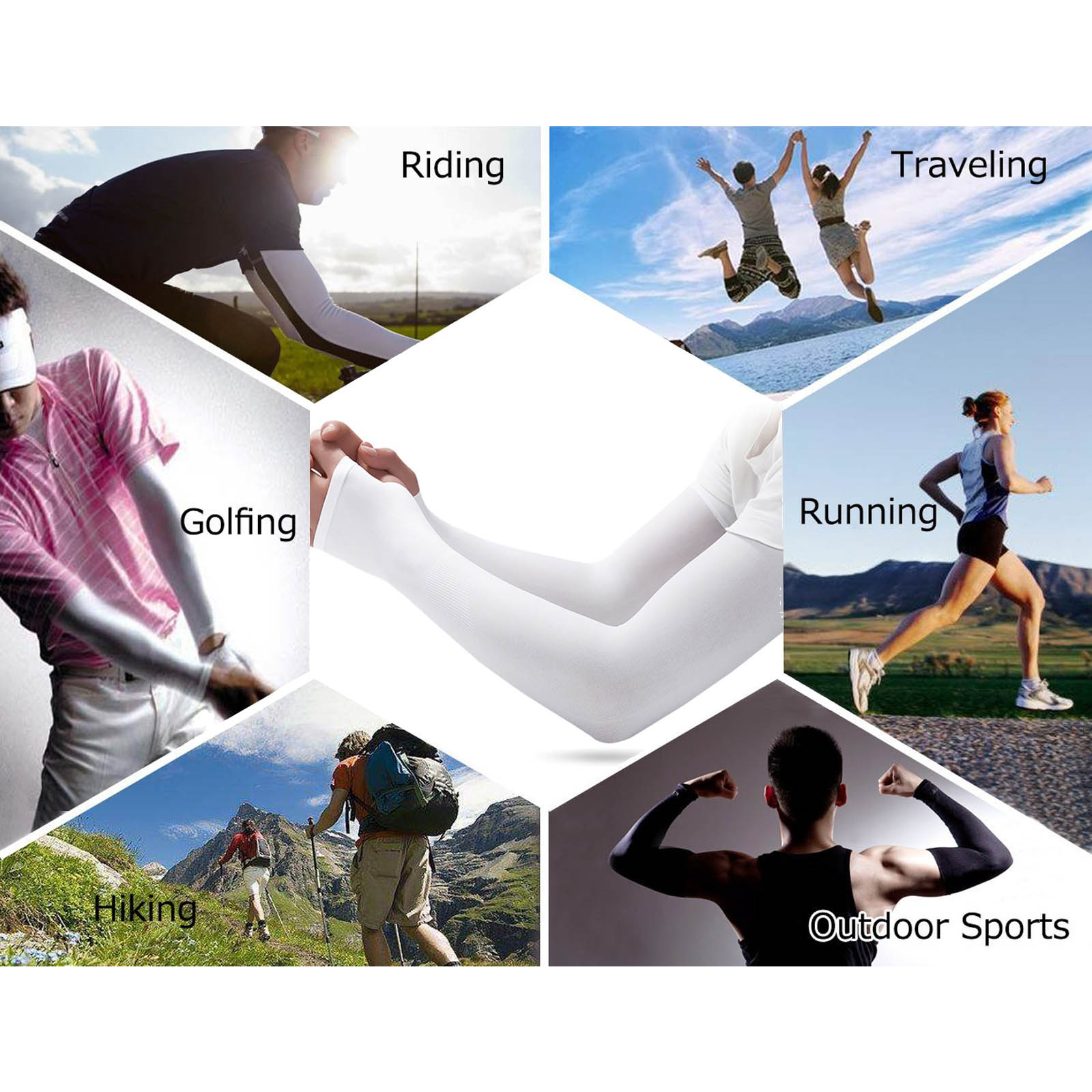 CUSTOMER SERVICE AND SUPPORTS:
This product come with NO manufacturer warranty (1 to 1 exchange.)
Warranty only applicable for manufacturer defect. All purchased items will be checked and sealed before ship out to customers.
Any exchange or refund will not entertained unless below conditions:
Wrong item sent.

Missing parcel due to delivery by courier services.

Manufacturer defect upon receipt (within 3 days)
Any request of exchange or refund must be made within below time frame:
Within 3 days of parcel receipt OR

Within warranty period upon date of parcel receipt.
Please send any request of exchange, refund or product/services inquiry to SOTHINGGOOD customer services:
Email : sothinggood@gmail.com

WHATSAPP / WECHAT to +6011-16260021
****NO CALL WILL ENTERTAINED****