Nature's Answer, Vitex, Alcohol-Free,
2,000 mg, 1 fl oz (30 ml), Made in USA
Description:
Supports Healthy Prostate Function
Vitex, also called chasteberry, comes from the dried fruit of the chaste tree native to
the Mediterranean and Central Asia. The herb has thousands of years of medicinal use.
Traditionally, vitex was used to stimulate breast milk production in nursing mothers,
boost fertility and relieve the symptoms of premenstrual syndrome. Further scientific
investigation is necessary to determine if vitex is beneficial for its purported uses.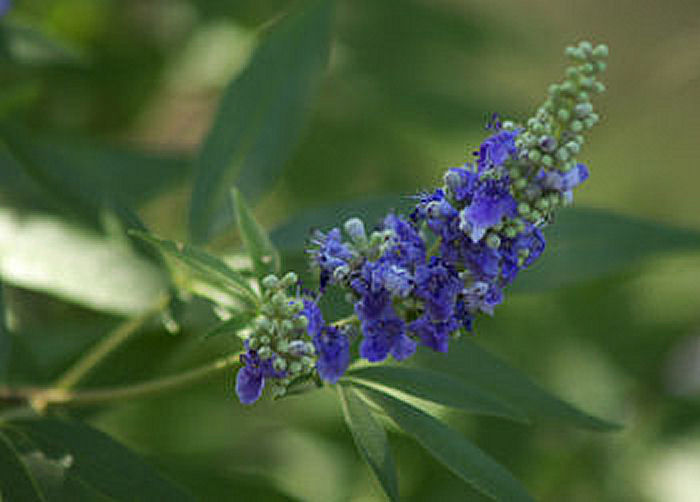 Chasteberry (Vitex agnus-catus) is a small brown berry fruit of the chaste tree which is
about the size of peppercorns and smells like peppermint. Chasteberry has been used
for medicinal purposes for centuries for its health benefits. In its ripe form, the fruit is
used in the preparation of herbal liquids and powdered extracts. The fruit is also known
as vitex, monk's pepper, or monk's berry as it was used by ancient Romans to curb the
Nature's Answer alcohol-free extracts are produced using our cold Bio-Chelated proprietary
extraction process yielding a Holistically Balanced Advanced Botanical Fingerprint extract
in the same synergistic ratios as in the plant.
Our Facility is cGMP Certified, Organic and Kosher Certified
Supplement Facts
Serving Size: 2 ml (approx. 56 drops)
Servings Per Container: 15

Amount Per Serving
% Daily Value

Chasteberry (Vitex agnus-castus) Fruit Extract

2,000 mg (2 g)

†

† Daily Value not established.
As a dietary supplement, take 1–2 ml (28–56 drops) three (3) times a day in a
Vegetable glycerin, purified water.

Last Updated @ 5/5/2017 12:16:24 AM