Intel Windows 10 Mini PC (Quad Core CPU, Bluetooth 4.0, WiFi, Camera)
Model No: WP-G2
Features:
G2 Intel Mini PC features a unique design and all the benefits of Windows 10.

Smooth operation, fast speed and multi tasking with CR Z3735F Quad Core CPU.

Built-in WiFi and camera make this mini PC a Great tool for online chats and conferences.

32GB of internal memory and up to 128 GB available externally.

Great for storing media,

Windows 10 + Lots of Storage Options.

With the Intel Mini PC, you can work and play using Windows 10.

(arguably, the best Windows operating system to date).

Many upgrades relating to performance,

design and user experience.

One of the highlights of the G2 Mini PC is its impressive storage capacity.

You can also add a HDD of up to 3TB to this mini home PC.

Turn it into a great media centre and backup for all your movies, games and music.

WiFi, Bluetooth +2MP Camera,

great set of communication options.

You won't have any trouble connecting to other devices – whether through WiFi or Bluetooth.

Connect this Mini Wonder to any screen.

And you will have yourself a powerful machine for work and entertainment.
Specifications:
CPU: Intel Bay Trail CR Z3735F Quad Core
GPU: Intel HD Graphic(Gen7)
Processor Speed (max): 1.8GHz
Resolution: 1920x1080 (Max)
External Memory: Support up to 128GB (3T external hard drive)
Wi-Fi: 802.11 b/g/n, 2.4G/5G, Dual Band Wifi
Video Resolution: 1920x1080
Ports:
HDMI, DC IN, LAN, Micro SD Card Slot, 4x USB Port, 3.5 mm Audio out port
Languages: Bahasa Indonesia, Bahasa Melayu, German, English, Spanish, Filipino,
French, Italian, Magyar, Dutch, Portuguese, Vietnamese, Turkish, Greek, Russian,
Hebrew, Arab, Thai, Korean, Chinese,Japanese
Video: MPEG4/XVID, WMV/VC-1, MPEG2 MP, AVS, H.263 up to 50 Mbps; VP8 up to 30 Mbps
Audio: MP3, WMA, RA, OGG, WAV, APE, FLAC, AC3, DTS
Graphic: JPG, GIF, PNG, BMP
Dimensions: 84 x 84 x 127 mm (L x W x D)
Product Notes:
The Android OS version on this device cannot be upgraded or flashed
and any attempts to modify the default OS will void the warranty.
Package Contents: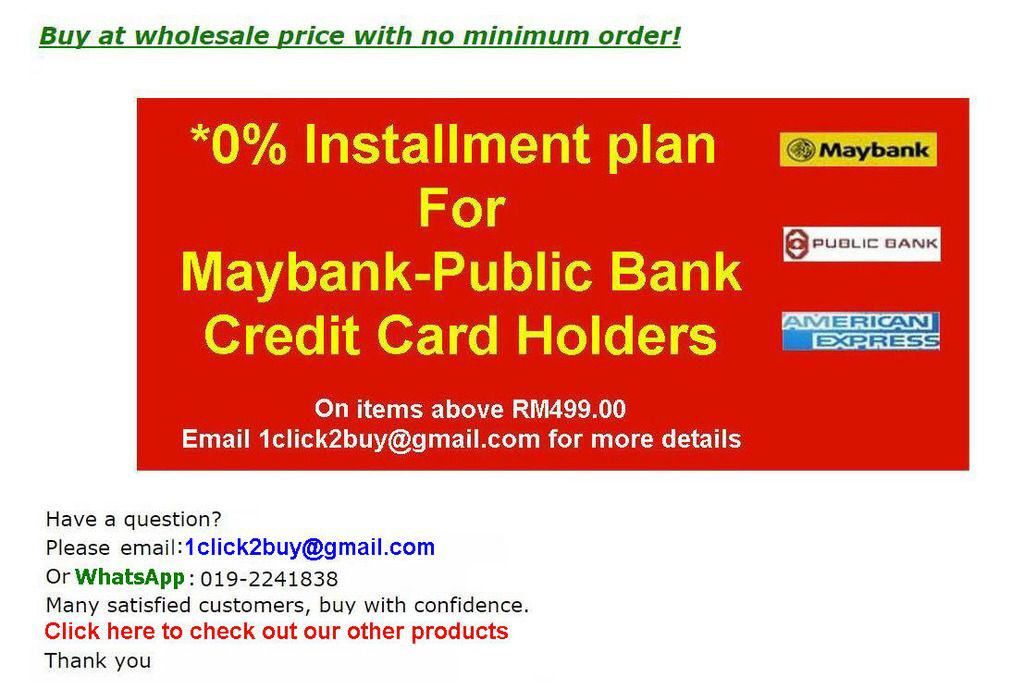 Last Updated @ 8/21/2019 9:47:20 PM