Metal Woven Wire Mesh for Backpack and Bags Protection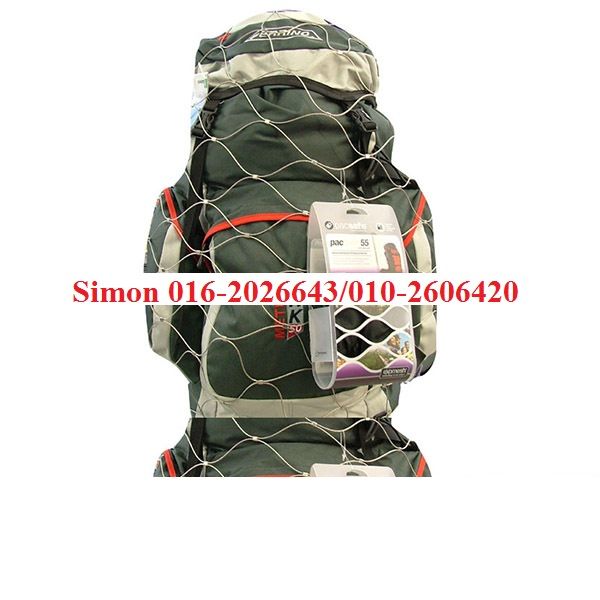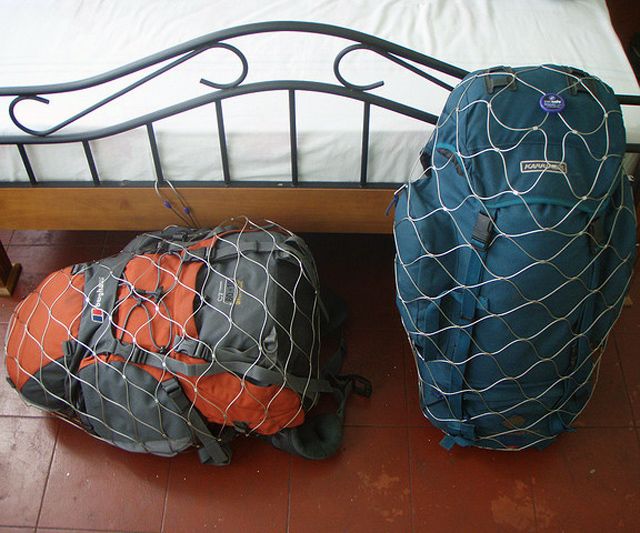 Advantage :
1.High strength, strong toughness, free-angles curving and fold, easy for transportation and Installment.
2.Resists chewing by rodents and other pests
3. Bear the heavy snow and the gale very much.
4. Without toxic material, safety, environmental protection.
5. Anti-corrosive, resist the rust, can be repeated use.
6. Lightweight, high-strength, never rust, softness,
7. Fatigue resistance, impact resistance, breaking force, the overall structure of the rugged
8. Cannot cut through by normal knife and scissors.
Application: anti-theft stainless steel mesh bag
Below is different wire mesh protection for Laptop/Ipad and mini computer (only one unit, RM140.00)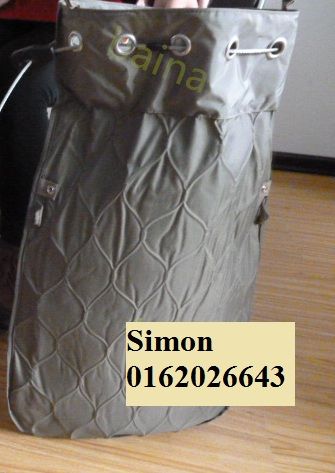 Below is different wire mesh protection for laggage usage (only one unit,RM 220.00)