USB Wireless Transmitter Charger Pad Mat+Universal Wireless Receiver Charger For Charging
Most Smart Phone Brands
Model No: WP-Q20A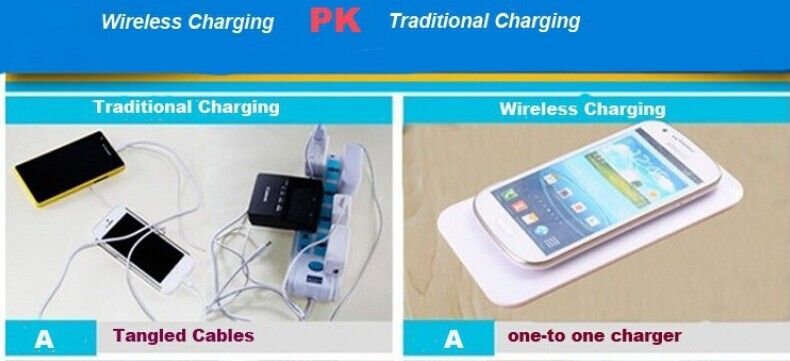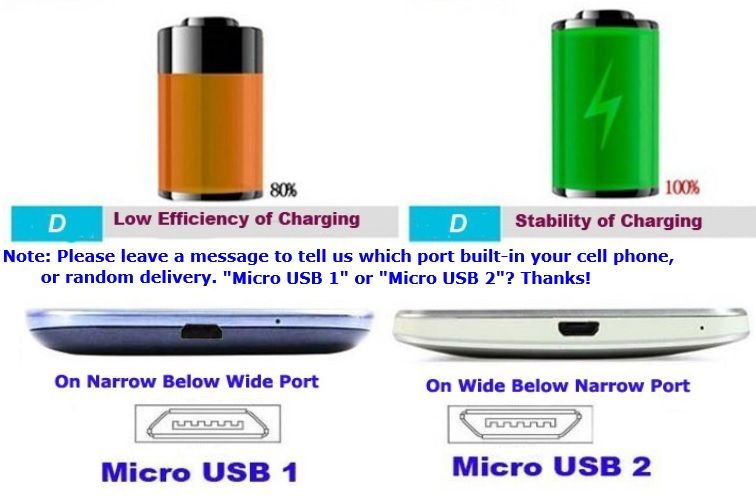 Qi Wireless Transmitter Charging Pad
This product is a transmitter which can achieve close range wireless power transmission through magnetic induction.
Any device with international wireless charging Qi standard of WPC (Wireless Power Consortium) can be charged via this transmitter.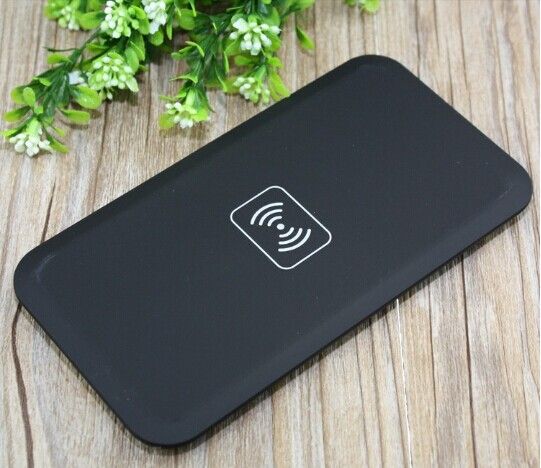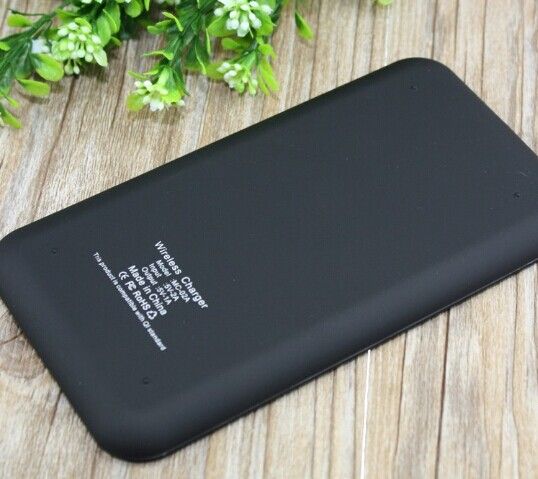 Features:
Charging for Qi compliant phones such as Nokia 920, Nexus 4/5, HTC 8X, and so on.
Especially designed ventilation holes.
High power, quick-acting charging.
Smart control, turning into hibernation while no receiver is connected.
Short-circuit protection of the receiver to avoid overcharge & overheating.
With anti-skid for stable placement.
Ultra thin, lightweight and portable, good for using at home, office, public area, etc.
Compatible with: (listed but not limited)
Specifications:
Wireless charging standard: Qi standard
I/O voltage: Input: 5V 2000mA; Output: 5V 1000mA
Power: 10W
Frequency: 100-200000Hz
Wireless charger interface: Micro USB interface input
Power conversion efficiency: over 75%
Transmission distance: 5mm
Power adapter: Input: 100-240VAC 50/60Hz; Output: 5.0V 2000mA
Color: Black
Item size: Approx. 14.5 x 8.4 x 0.9cm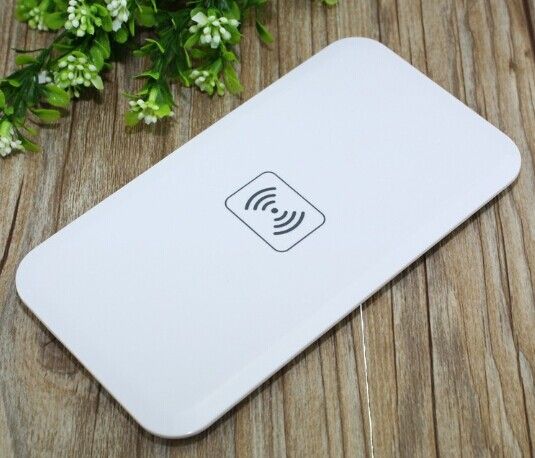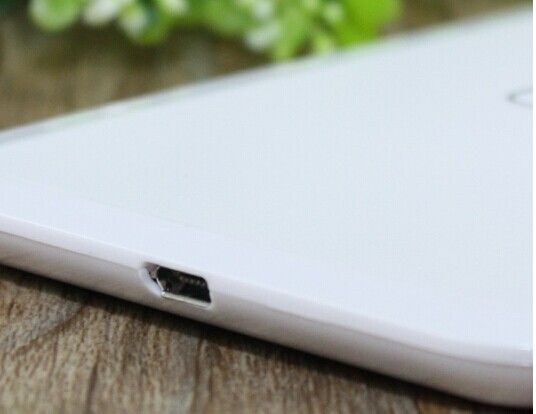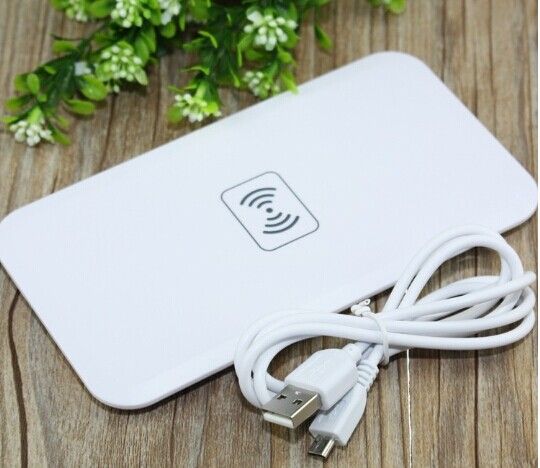 Universal QI Wireless Charger Receiver for mobile phone Charging
Ultra thin design, compact and light weight without increasing additional weight to phone.
Adding wireless charging feature by attaching to battery of phone
Works well with any Qi-enabled charger.
The receiver can stay attached to phone battery all the time and it would not interrupt the normal use of the phone.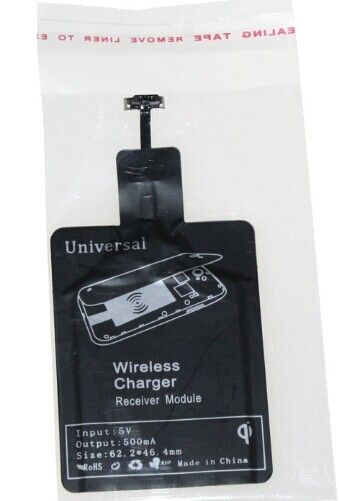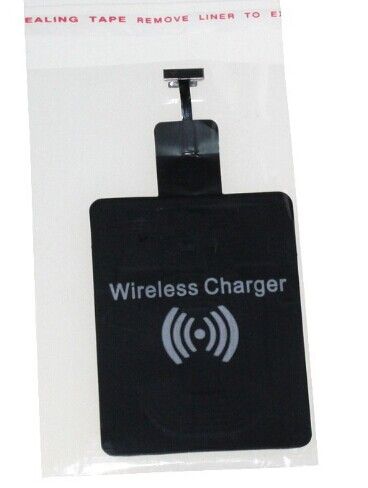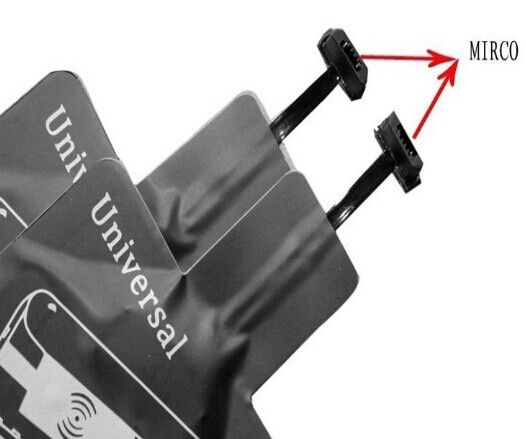 Step 1: Open the back cover of the cell phone;
Step 2: Stick the receiver card to the mobile phone's battery with touch points
touching the two recesses next to the battery;
Step 3: Close the back cover;
Step 4: Place the mobile phone on top of Qi wireless charging pad.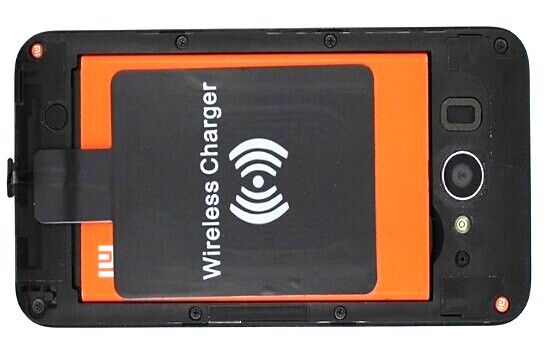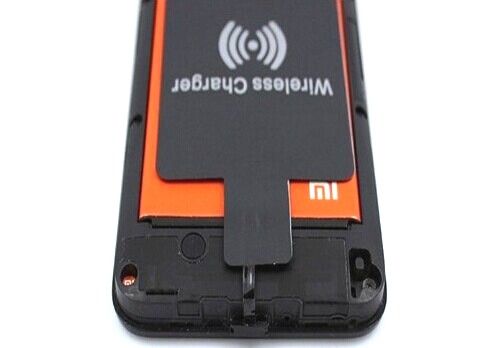 Specifications:
Charging current: DC5V/500mA (Max)
Charging time:about 4 hrs
Reaction temperature: -10 ~ 40 degree
Working heat up range: below 20 degree (ambient temperature below degree)
Working ambient humidity: below 80%
Working life: Charge & discharge above 4000 times
1 x Qi wireless charging pad
1 x USB cable
1 x Qi Wireless Charging Receiver (Micro USB)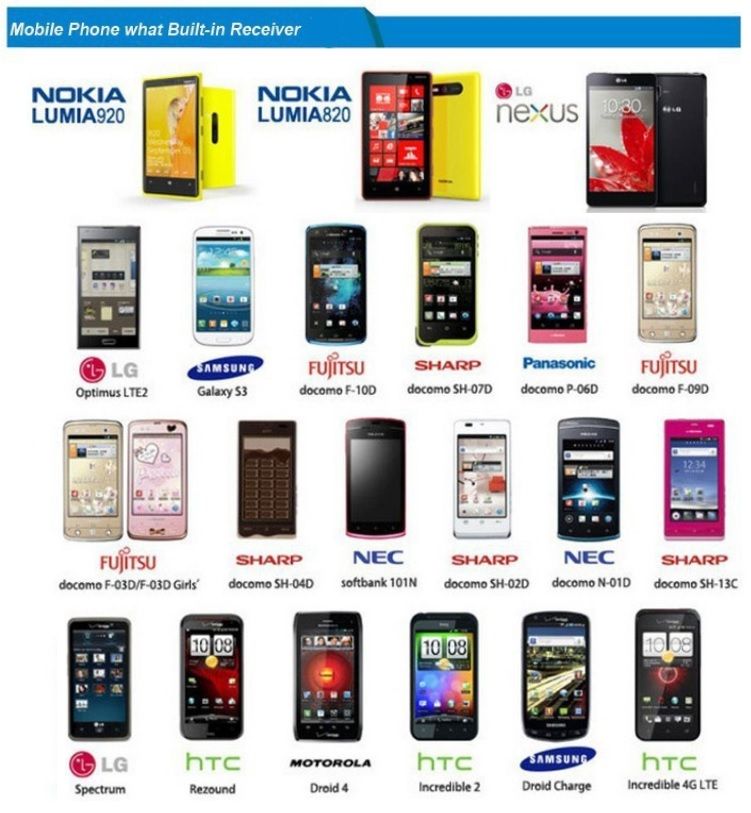 Buy at wholesale price with no minimum order!
Have a question?
Please send email to: 1click2buy@gmail.com
Or call / sms / whatsapp: 019-2241838
Many satisfied customers, buy with confidence.
Click here to check out our other products
WHOLESALE INQUIRIES WELCOME
For more details, contact: 1click2buy@gmail.com
PH: 019-2241838
Thank you