Item Specification
Product Description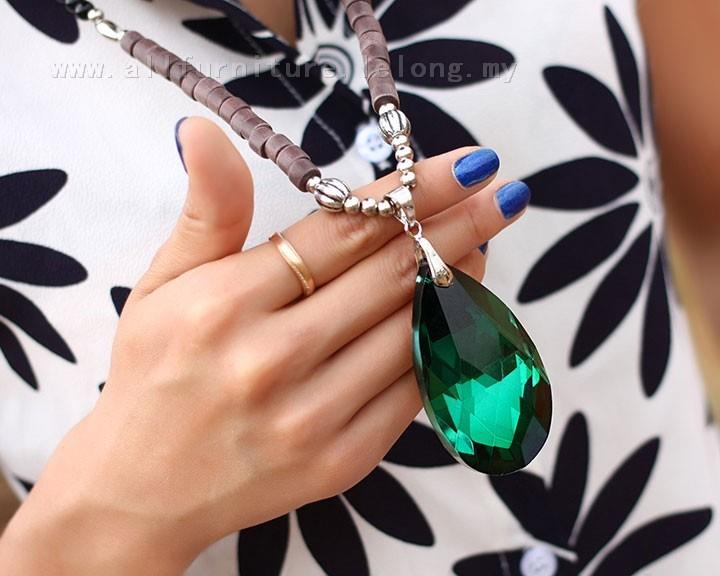 YN-6963 New retro wild turquoise necklace multi-element mix and match long paragraph female sweater chain starters retro turquoise Long necklace Material: synthetic emerald, synthetic black onyx, native wood, glass, alloy Size: Necklace folded about 45cm (including pendants ), Black onyx diameter of about 5mm, emerald pendant diameter 6.3X3.7cm 新款复古百搭绿宝石长款&#39033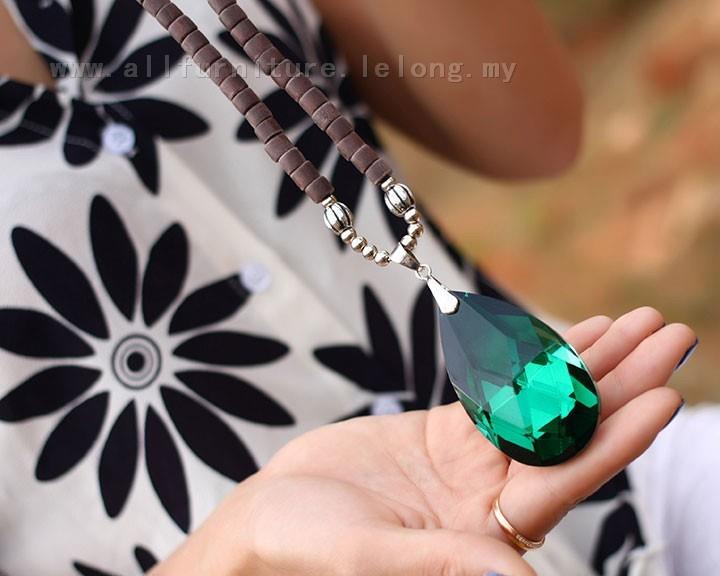 YN-6963 New retro wild turquoise necklace multi-element mix and match long paragraph female sweater chain starters retro turquoise Long necklace Material: synthetic emerald, synthetic black onyx, native wood, glass, alloy Size: Necklace folded about 45cm (including pendants ), Black onyx diameter of about 5mm, emerald pendant diameter 6.3X3.7cm 新款复古百搭绿宝石长款&#39033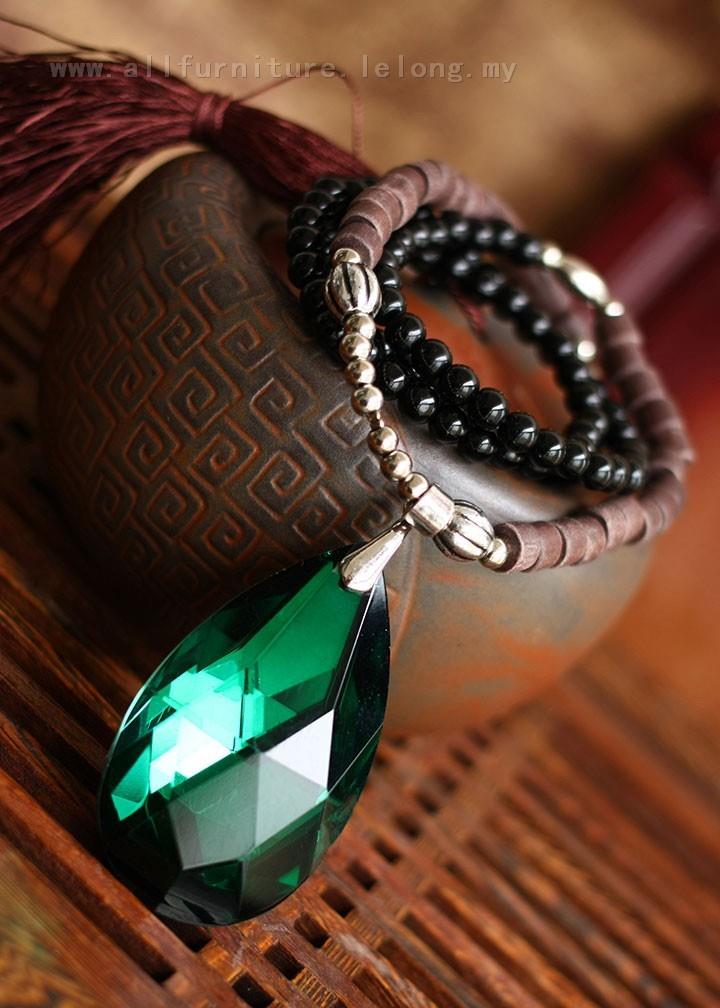 YN-6963 New retro wild turquoise necklace multi-element mix and match long paragraph female sweater chain starters retro turquoise Long necklace Material: synthetic emerald, synthetic black onyx, native wood, glass, alloy Size: Necklace folded about 45cm (including pendants ), Black onyx diameter of about 5mm, emerald pendant diameter 6.3X3.7cm 新款复古百搭绿宝石长款&#39033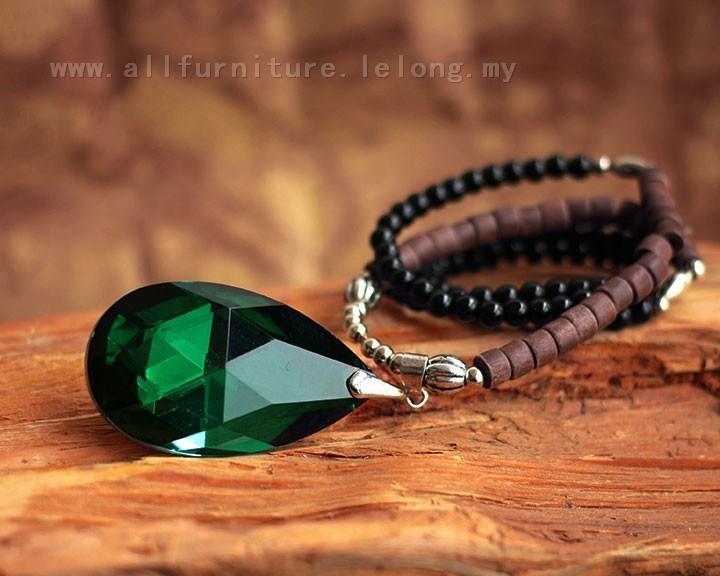 YN-6963 New retro wild turquoise necklace multi-element mix and match long paragraph female sweater chain starters retro turquoise Long necklace Material: synthetic emerald, synthetic black onyx, native wood, glass, alloy Size: Necklace folded about 45cm (including pendants ), Black onyx diameter of about 5mm, emerald pendant diameter 6.3X3.7cm 新款复古百搭绿宝石长款&#39033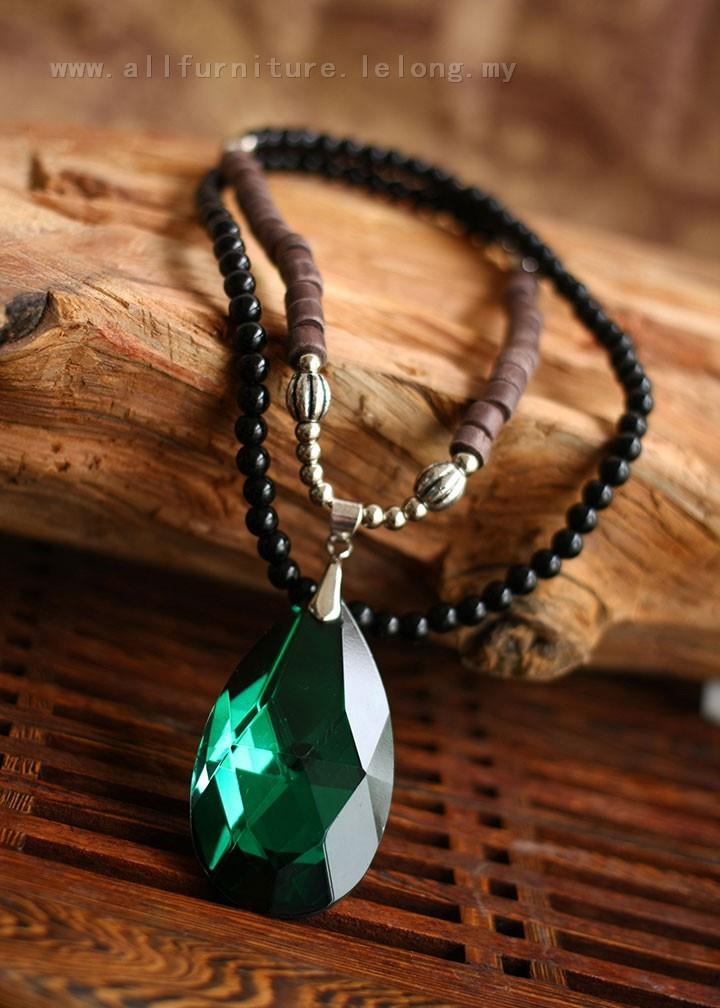 YN-6963 New retro wild turquoise necklace multi-element mix and match long paragraph female sweater chain starters retro turquoise Long necklace Material: synthetic emerald, synthetic black onyx, native wood, glass, alloy Size: Necklace folded about 45cm (including pendants ), Black onyx diameter of about 5mm, emerald pendant diameter 6.3X3.7cm 新款复古百搭绿宝石长款&#39033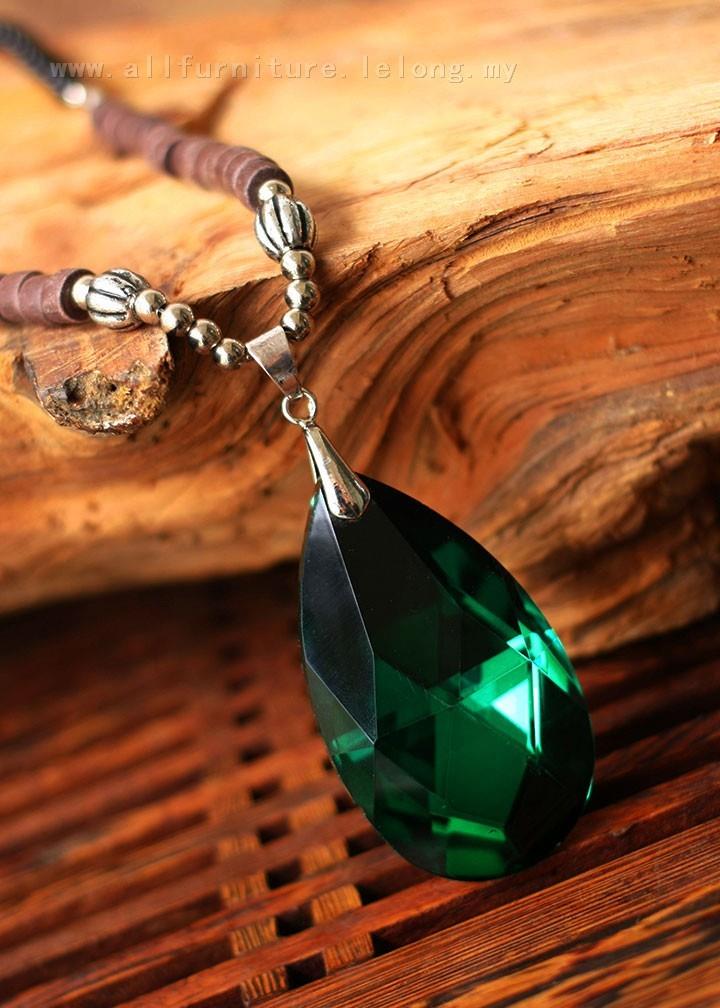 YN-6963 New retro wild turquoise necklace multi-element mix and match long paragraph female sweater chain starters retro turquoise Long necklace Material: synthetic emerald, synthetic black onyx, native wood, glass, alloy Size: Necklace folded about 45cm (including pendants ), Black onyx diameter of about 5mm, emerald pendant diameter 6.3X3.7cm 新款复古百搭绿宝石长款&#39033

New retro wild turquoise necklace multi-element mix and match long paragraph female sweater chain starters
retro turquoise Long necklace
Material: synthetic emerald, synthetic black onyx, native wood, glass, alloy
Size: Necklace folded about 45cm (including pendants ), Black onyx diameter of about 5mm, emerald pendant diameter 6.3X3.7cm
Description: a very personal long necklace, unique shape, rich sense of depth, very strong atmosphere of the European style. Emerald pendant is very fine workmanship, the color is very good, the whole crystal part reveals a stylish, rich flavor
新款复古百搭绿宝石长款项链 多元素混搭女款毛衣链 首发
复古绿宝石长款项链
材质:合成绿宝石,合成黑玛瑙,原生木,有机玻璃,合金
规格:项链对折长约45cm(含吊坠),黑玛瑙直径约5mm,绿宝石吊坠直径6.3X3.7cm
说明:很有个性的一款长项链,造型独特,层次感丰富,很有浓浓大气的欧美风范。绿宝石吊坠做工很精细,色泽非常的不错,整个水晶部分都透出一种时尚,富贵的气息,比之前我们出过的类似款还要漂亮呢,宝石吊坠属于后期的人工合成,并非天然的,但可以起到以假乱真的效果哦,可作为项链和毛衣链来使用,多种用途可随意搭配,追求完美的朋友请慎拍。
bohemian tibetan ethnic jewelry bracelets fashion accessories
These are handcrafted masterpieces by very experienced and artistic artisans with an eye for selecting beautiful accessories and materials
to make a piece of finished product.
Each piece exudes harmony and peace.
Wearing it gives you a spiritual sense of well being and of back to nature.
波西米亚人藏族民族饰品手镯时尚配饰
这些都是由经验丰富的艺术工匠手工制作的杰作,着眼于选择漂亮的配饰和材料
做成一件成品。
每件作品散发着和谐与宁静。
穿着它会给你一种精神上的幸福感和回归自然的感觉。
Supplying exquisite furniture - office / school / living room / bedroom furniture, cabinets, wardrobes, coffee tables, etc.
bags, promotional items including polos, t-shirts and windbreakers
please find us by searching allFurniture
www.allfurniture.lelong.my
Buy with confidence
| | | | |
| --- | --- | --- | --- |
| Buyer | Item ID | Date | Ratings |
| ts**** | 194353218 | 12/15/2017 10:44:00 AM | - |
Questions & Comments



---
Payment by PayPal please add 5% on prices quoted
Questions & Answers
Do you have any questions to ask merchant about this product
Ask Seller
| | | |
| --- | --- | --- |
| 5 star | | 0 |
| 4 star | | 0 |
| 3 star | | 0 |
| 2 star | | 0 |
| 1 star | | 0 |
Share your thoughts with others
Write a review
Only buyers who purchased the product may leave a review